Architecture Courses for Students
Online courses to help you become a successful architecture student
"An investment in knowledge pays the best interest."
Kyle is a Graduate Master of Architecture with experience in commercial and residential architecture and design firms. Kyle has been teaching architecture online since 2019.
"THANK YOU SO MUCH! You made a complicated software accessible. Great teacher."
"Wow, this is amazing man, I really learned from you! Keep going I really love your courses, I'm learning and having fun at the same time haha!"
Everything You Need To Succeed in Architecture School
Free Resources for Architecture Students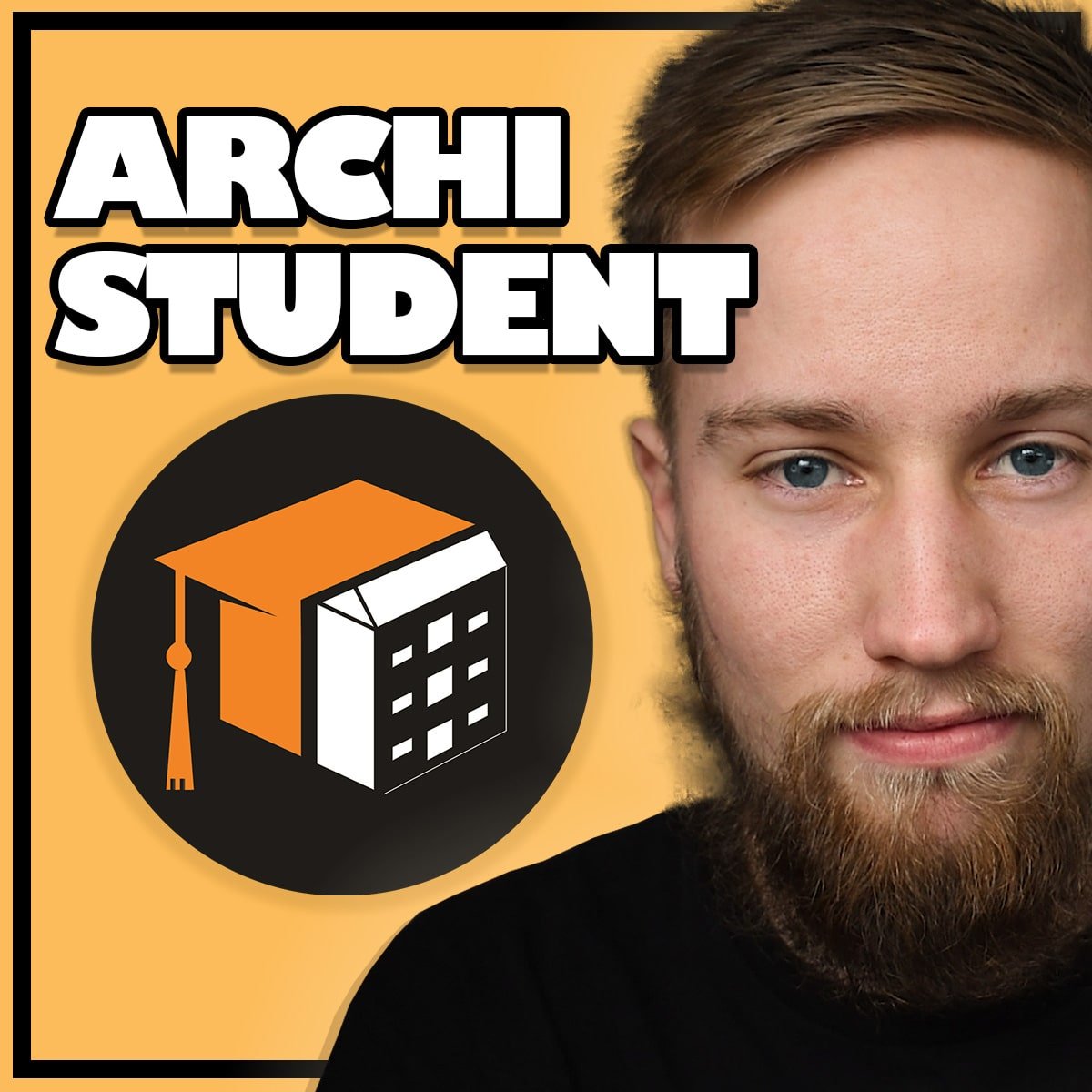 You'll hear from practicing architects, other successful students and myself, Kyle, a third year architecture student from South Australia to learn how to become a successful architecture student.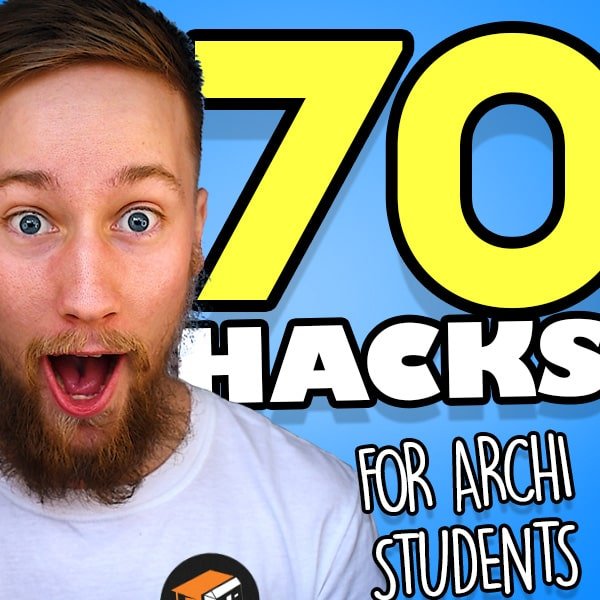 70 Hacks for Architecture Students – The Little Things with BIG Impacts. I've compiled 70 architecture hacks for students to improve Drafting, Model Making, Sketching, Organisation/Productivity, Sketchup, Photoshop and Money Saving.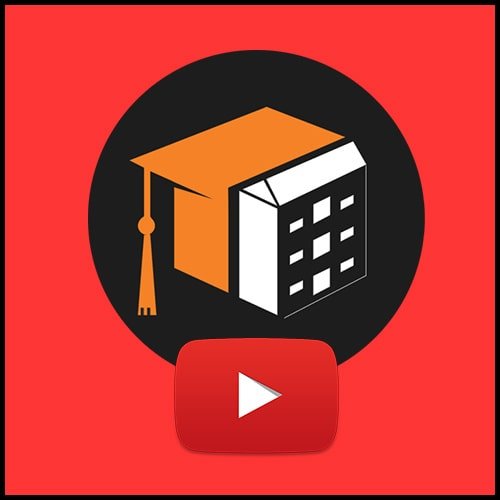 Video for architecture students. Tips, hacks, advice, interviews, tutorials and inspiration. Check out some great videos to help you become a successful architecture student. I post new videos every few days.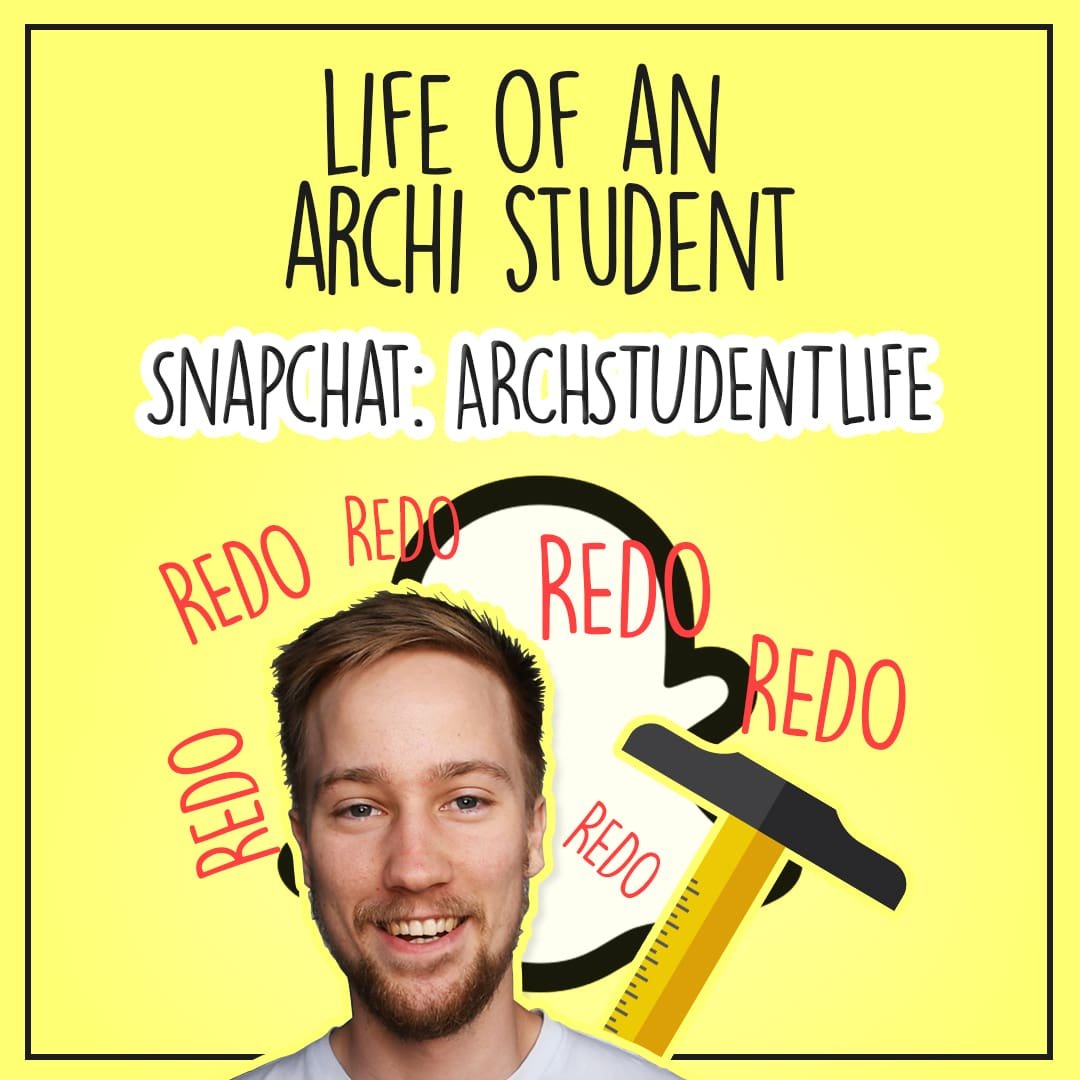 I'll be documenting the rest of my journey through architecture school. Snapchat is a way to get an insight into my day, for me to give any advice or thoughts I have and to showcase my work. Add me: ArchStudentLife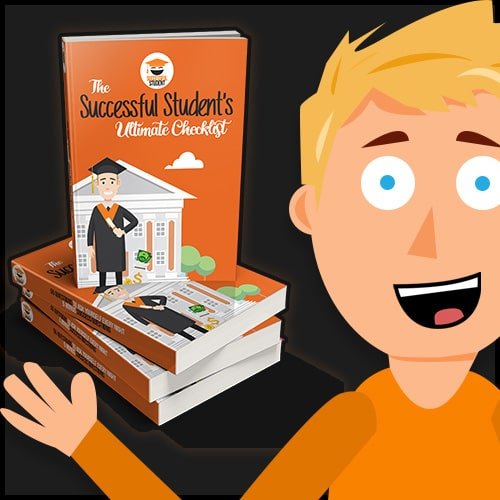 Are you on track to being a successful architecture student? Review your free checklists to find out.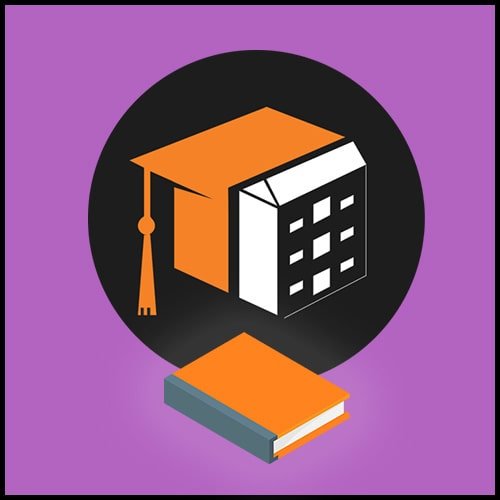 Choose from over 30 books that will help you on your journey to becoming a Successful Archi Student. These are my favourite reads that I suggest you get your hands on.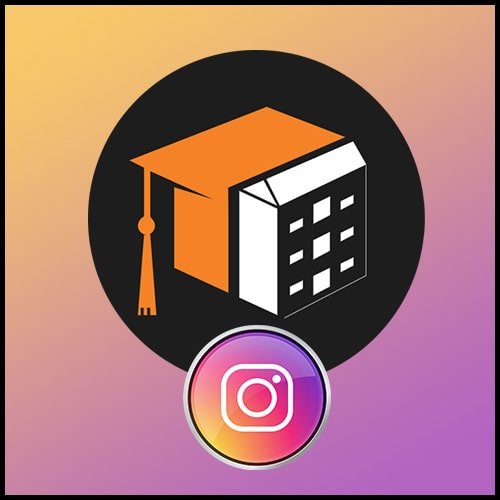 Instagram is often a tool that distracts one from being productive. Why not follow @successfularchistudent and turn on post notifications to transform your unproductive feed into an educational source of information, inspiration and advice.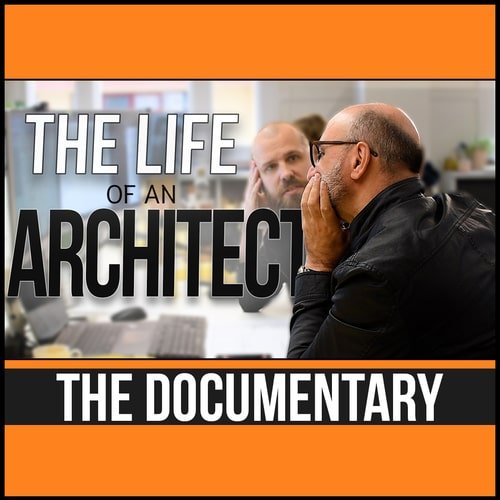 Have you ever wondered what an architect does? Follow the life of an architect in this full length architecture documentary.
How to Ace Any Project in Architecture School (EBOOK)