HOW TO ACE ANY PROJECT IN ARCHITECTURE SCHOOL
The Step-by-Step Guide to Achieving Excellent Results as a Student of Architecture
"Why don't I get the grades I want?"
"How can I consistently ace my projects?"
Learn how I went from being a straight C student to getting

consistent high distinctions

.
Implement what you learn with the

step-by-step processes

.
Find out what other students do to design outstanding work.
Boost productivity and the quality of your work by working less!
All in an interactive format with images, animations and illustrations!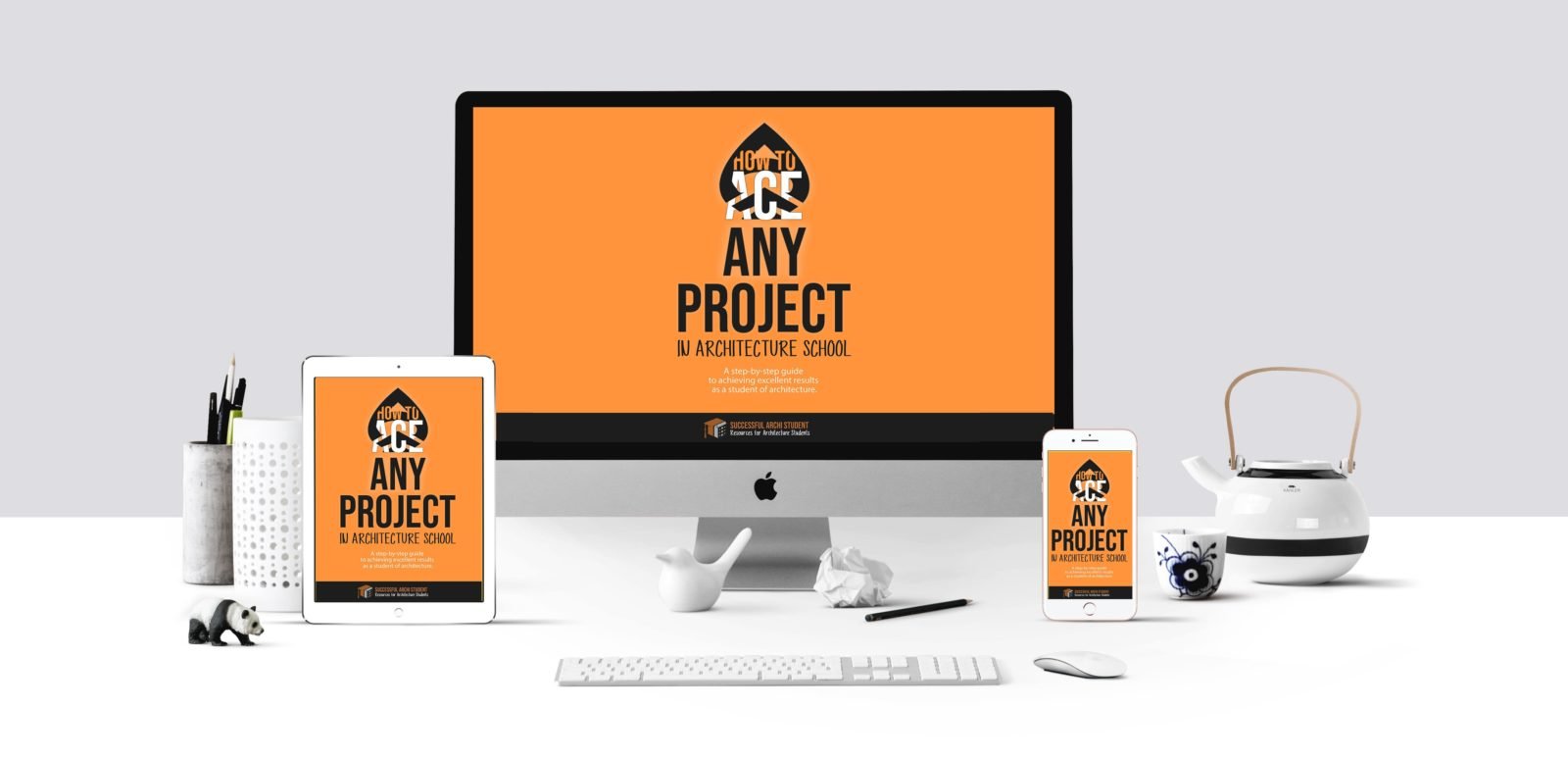 Your account is used to access your courses and downloads. Create an account below.
Click here to login
What is "How to Ace Any Project" All About?
Dedicated to the thousands of students who are a part of the Successful Archi Student community, this book is a token of recognition.
It recognises that success does not need to come at the expense of one another, but instead through one another.
All through high school and my first semester of architecture school, I would get so frustrated every semester. I would put countless hours of hard work into my projects, late nights locking myself in my room for days on end. I would put my heart and soul into the work I was doing and when I finally handed it up and got my grade back, I would always be dissapointed.
I would never get the grade I was expecting to get. It would always be an average, or sometimes below average grade despite my best attempt of doing well.
That was up until my second semester of architecture school. That is when I realised something that changed everything I had known about education.
I went from getting straight C's to consistent high distinctions. It was the principles and lessons that I share with you in this book that catalysed the change.
Soon you will learn exactly how I did it, and exactly how you can too by following the step-by-step processes to acing any project in architecture school.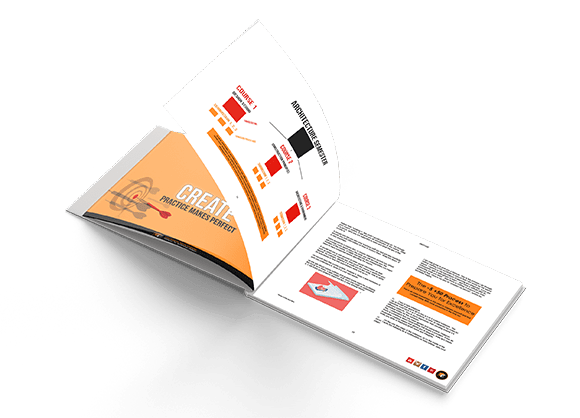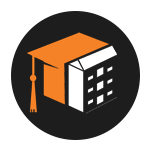 "Don't work on another project until you read this.
Kyle shares that many impactful ideas and strategies to improve your work it would be foolish to work on another project without reading what he has to share with you."
---
– Josh W, Virginia Polytechnic Institute and State University
---
I am so certain that you will get something valuable out of this book that if you do not, I would be more than happy to refund the full cost. Just send me an email letting me know why you were not satisfied and I will send you your money back and begin making changes to improve the book.
I created this book for the architecture students of the Successful Archi Student community, and I will do all I can to make sure you are getting the most value you can from it.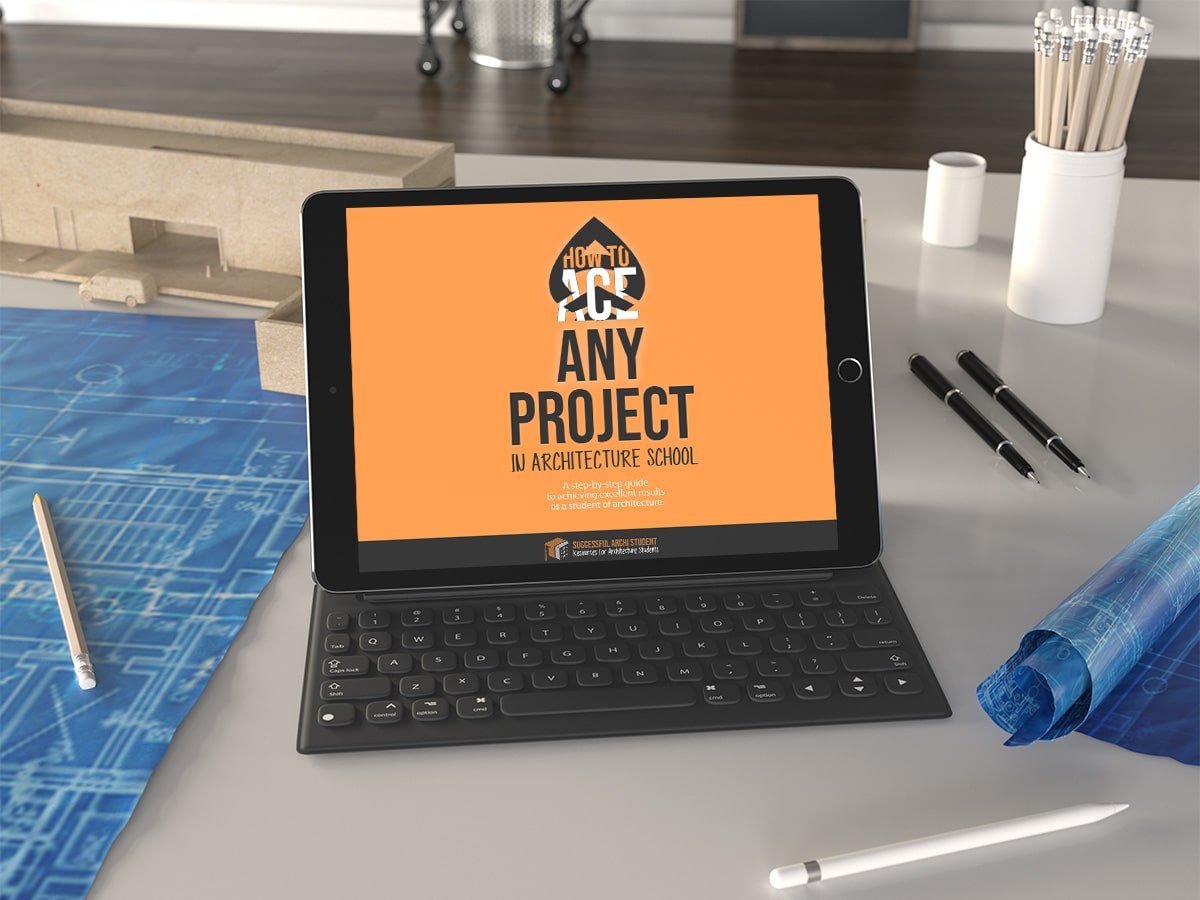 Earn 50% of all ebook sales through your personalised affiliate link. The more you share, the more you earn.
Click here to register for an affiliate account. (opens in new tab) It takes less than 1 minute to register before you can begin earning.