START YOUR JOURNEY TO BECOMING A SUCCESSFUL STUDENT
Download the Free Checklist
"Successful and unsuccessful students don't vary much in their academic abilities, but simply their desire to reach their potential."
But what is Successful Archi Student, anyway?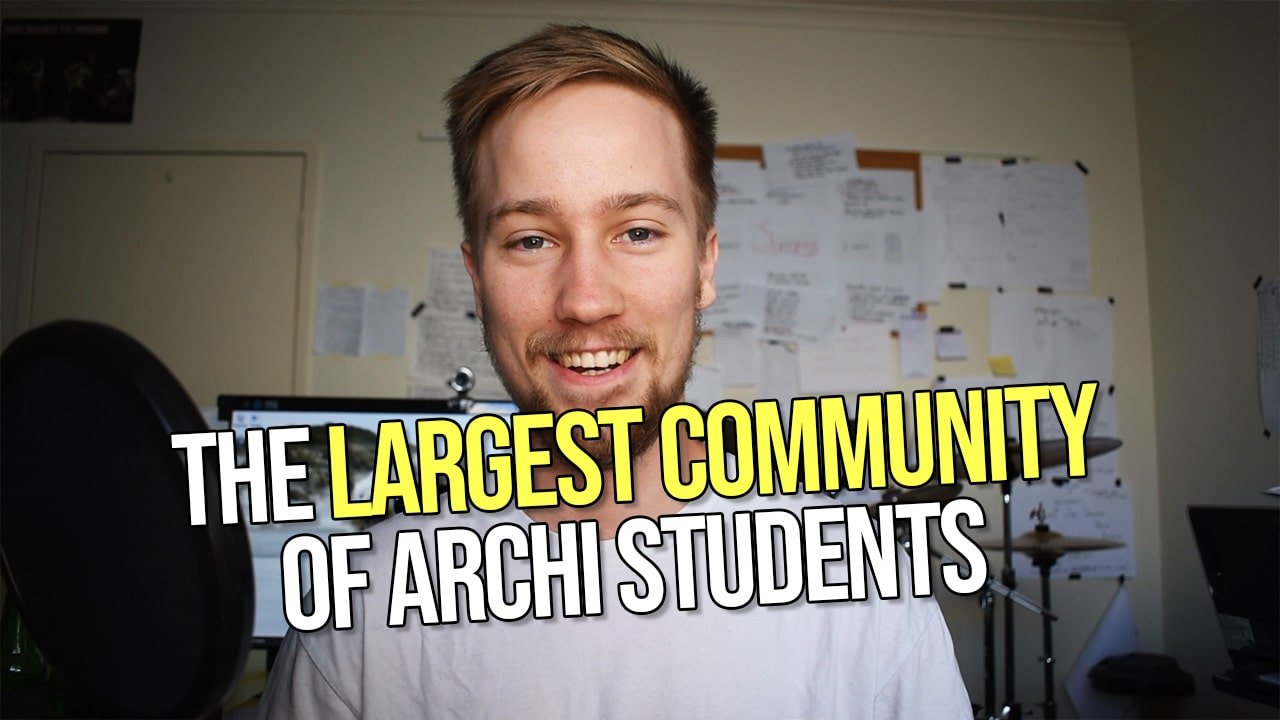 Hi, my name's Kyle!
Successful Archi Student (or SAS) is my project to bring together switched-on architecture students who are wanting one collaborative thing.
Success.
Now, I'm in no way claiming that I'm successful in any way. But that's the whole idea. I know that it takes time, patience and hard work.
I also know that success doesn't have to come at the expense of one another, but instead THROUGH one another!
That's why I'm here. I know there are others out their like me. Heck, Successful Archi Student already has a following of over 50,000 students on social media after just 6 months! And, I'm truly truly truly grateful for that.
I want to create a hub for these students to connect, network and learn from one another.
So, if you want to join us on the journey to success, step on board and settle in. We're here for the long haul.
You can find all of these great resources on this website.
To get started, here's a free success checklist for you.
Let's chat soon!
Kyle Sinko, on behalf of Successful Archi Student. The world's best community of architecture students.