Or watch the video below to learn more!
Looking for something else?
I've got many other resources for you!
But what is Successful Archi Student, anyway?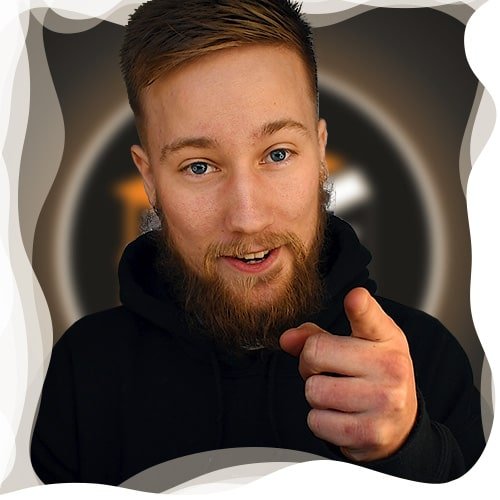 Hi! My name's Kyle, and Successful Archi Student is for YOU.
I'm in no way claiming to be THE "Successful Archi Student". Rather, it's about becoming a Successful Architecture Student.
As I was reading a book about Real Estate, although not relevant to architecture, I remember reading that "Success doesn't happen at the expense of one another, but through one another."
I realised that sharing my ideas and advice doesn't put me behind. In fact, it's been a way to create friendships and networks with students and architects all over the world I thought would never be possible. It's created opportunities to have 2-way relationship where we can share ideas and piggyback off one another.
In May 2019, I decided to start an Instagram page to share what I had been learning. To see if there were students out there like myself. I started posting tips, advice and inspiration for other students. I realised there were students interested in what I had to share, and this page quickly grew a following of like-minded students.
I wanted to create a community for these students to reside and a platform to help educate students on the things we don't learn in architecture school. Things like managing our time, creating a positive mindset, overcoming challenges, working smarter and in general being a successful architecture student.
And so was born this brand Successful Archi Student.
Every day I get messages and emails from students asking questions and seeking help. I got hooked on helping others. I realised that instead of scrolling through Instagram, watching Netflix and sleeping in – I could be building something that can help others.
I started creating checklists and eBooks. Blog posts and videos. A podcast to share what I had been learning and to share my experiences through architecture school. I began interviewing architects and other students and shared this with the community I had grown.
My passion for helping others has grown into a community of similar people. Those who understand that success comes through one another, NOT at the expense of one another.
So, what do you say?
Shall we begin the journey to becoming a Successful Archi Student, together?
Kyle Sinko, on behalf of Successful Archi Student. The world's best community of architecture students.