Revit Quick Start Course – Learn Revit in 1 Hour FREE Course!
About Course
1 Hour to Learn Revit. Is It Possible?
This is the perfect introductory course for beginners, and skill booster for more advanced users.
In this 1 hour course, you'll be introduced to Revit with a 20 minute "entree", where you're encouraged to follow along as I teach you how to design a simple residential house.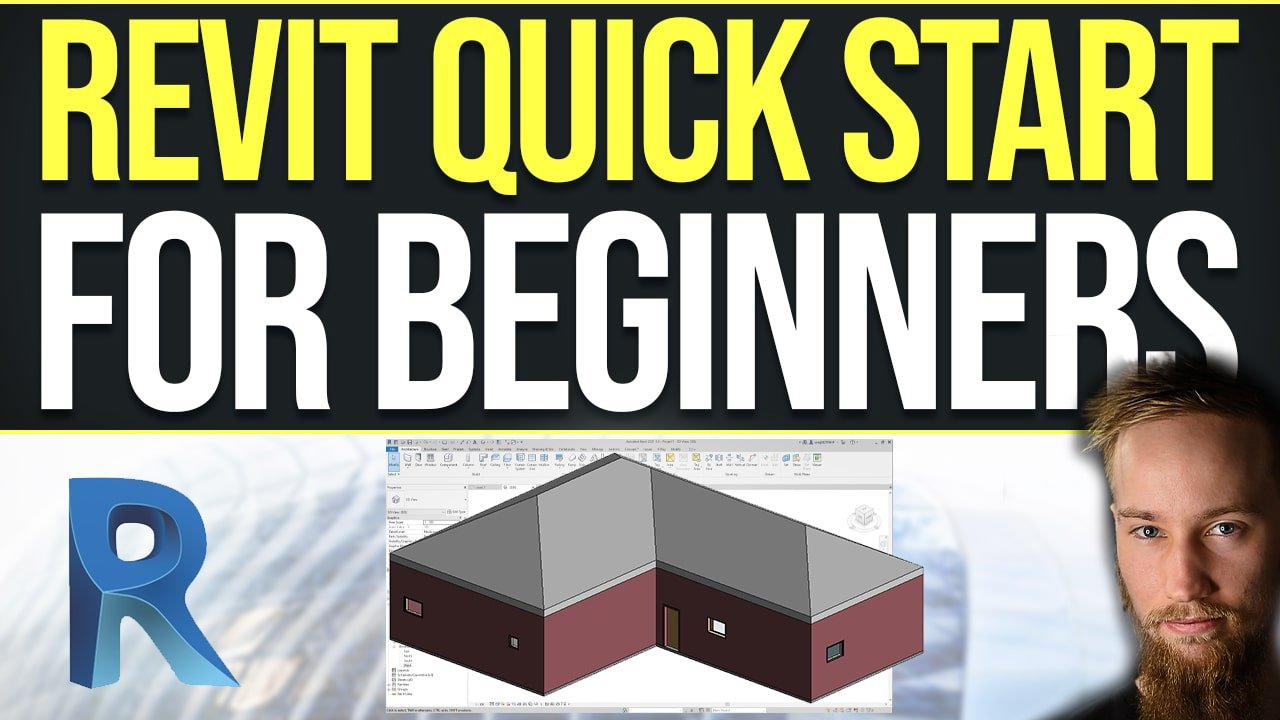 In the following 20 minutes, you learn 5 Revit Tools that you probably don't know about that will make an ENORMOUS difference to your workflow!
Lastly, you learn 20 general tips and tricks in Revit to boost your confidence and skills using Revit and get you started on your journey in BIM (Building Information Modelling).
Show More
What Will You Learn?
Follow along as I model a simple residential house from scratch to familiarise yourself with the software.

Learn Revit functions you won't know about unless shown.

Learn my best tips and tricks for succeeding using Revit and BIM software in general.

Learn Revit the fastest, easiest and most enjoyable way possible.
Course Content
Useful Tips, Tricks and Tools
Student Ratings & Reviews