Revit & Rhino Workflow – Create and Document Incredible Designs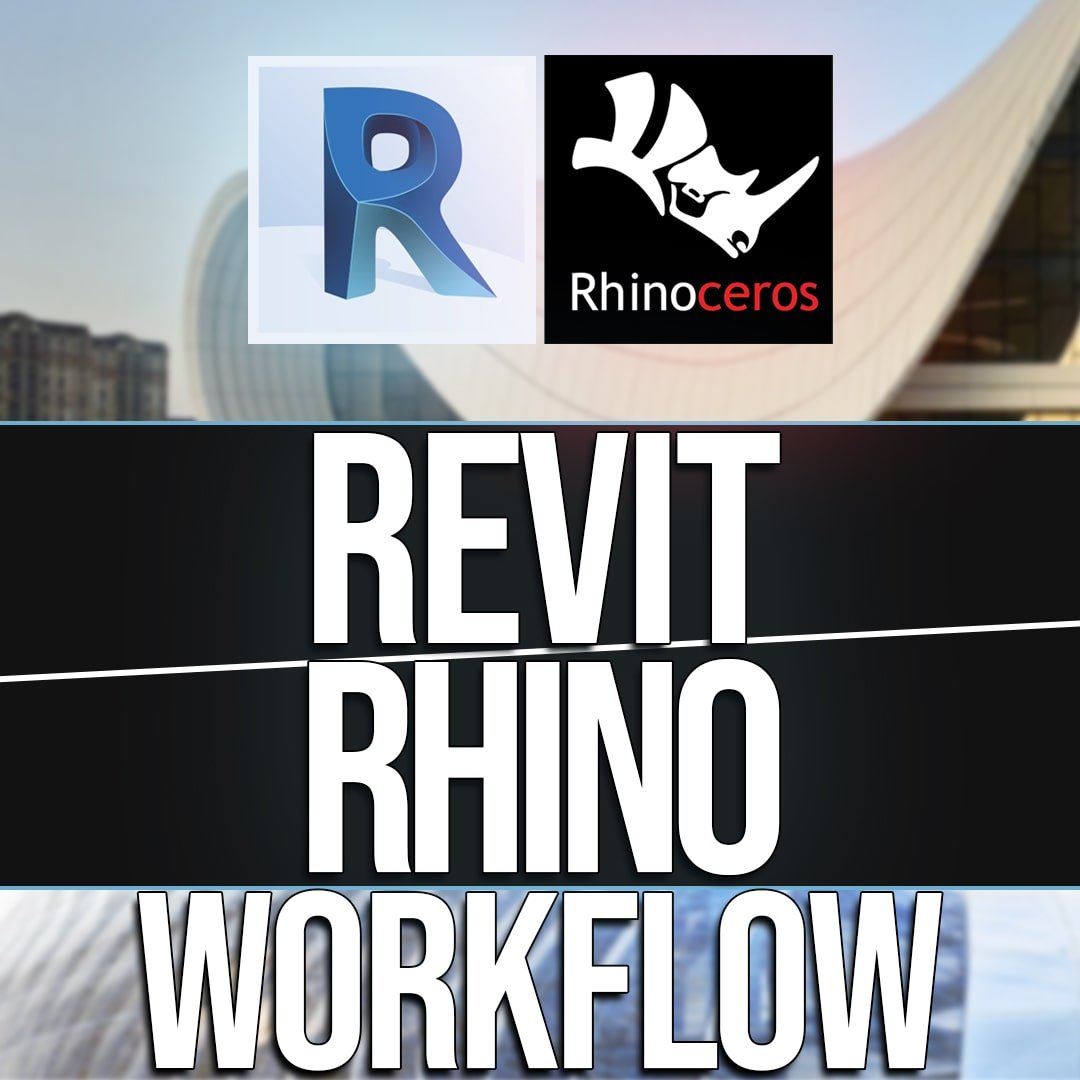 About Course
Create in Rhino
Document in Revit
Learn How to Create A Waved Fin Facade + More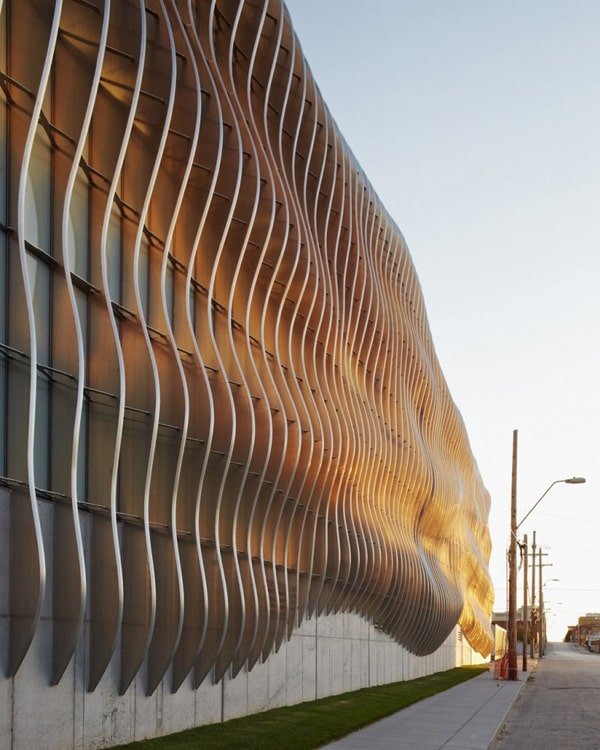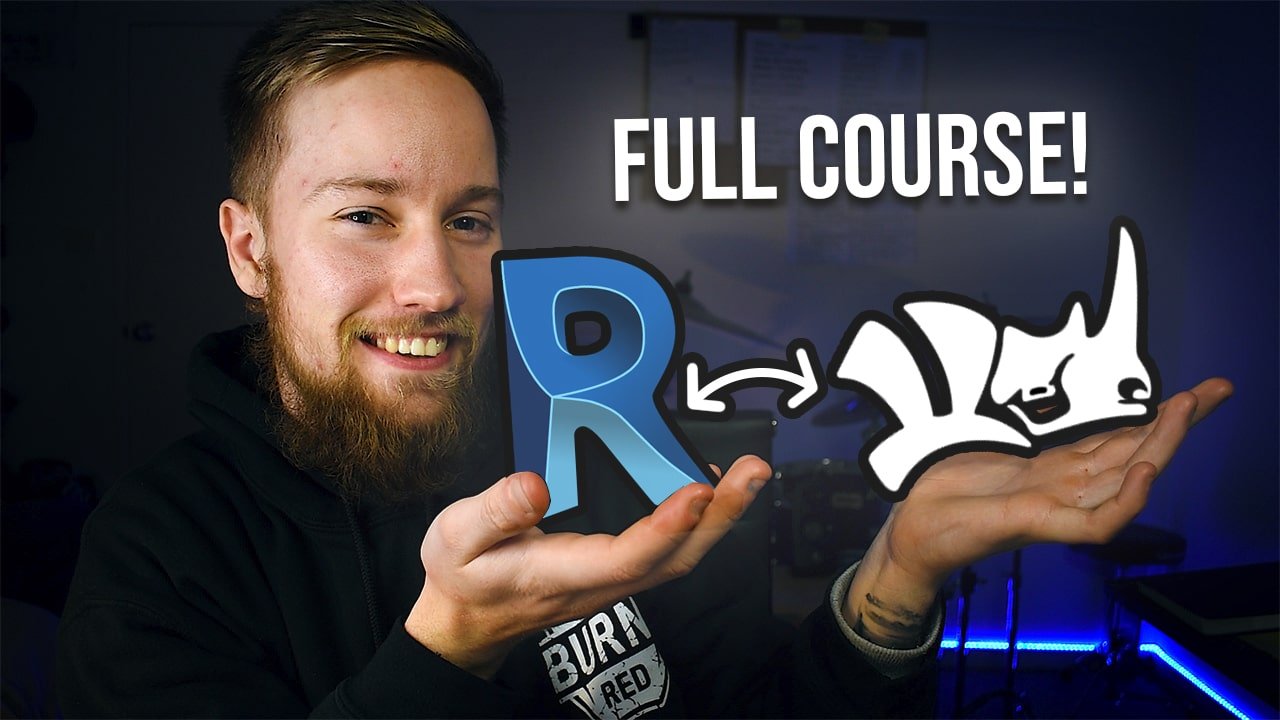 What Will You Learn?
You'll learn how to work between Rhino and Revit to design incredible buildings in Rhino and document them in Revit

You'll learn basic to advanced Rhinoceros 3D commands

You'll learn how to export from Revit in the correct file type for Rhino, and vice-versa

You'll learn how to create a complex waved fin facade that looks great

You'll follow along my typical workflow for a real life project of a multi-storey tower
Course Content
Setting Up
Exporting from Revit

Importing into Rhino

Hiding Layers

Reference Lines
Creating the Fins
Importing to Revit
Facade Option
Roof Canopy
Finishing the Facade
Linking to Revit
Student Ratings & Reviews
I can learn how to import and export out between Rhino and Revit. THX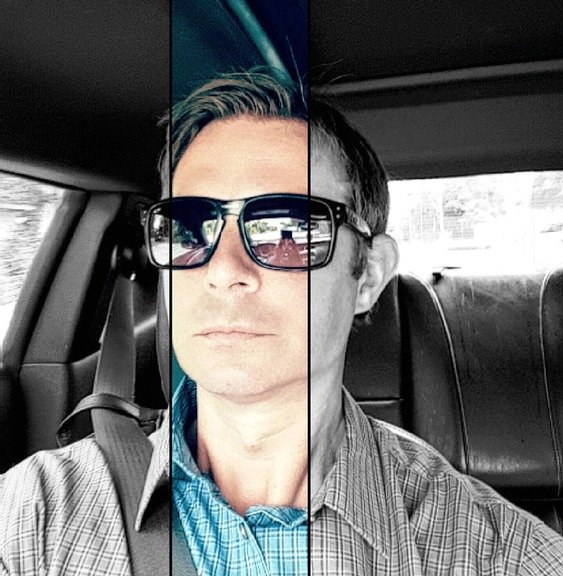 6 months ago
Fantastic and easy to follow along!
Really like the explanation