Site Model Course – Learn How To Create 3D Contoured Rhino and Physical Site Model
Description
In this short course, you'll learn how to make a 3D contoured site model quickly and easily in Rhino for your architecture project. From the Rhino model, you'll be able to create the exact same site model for a physical 3D model.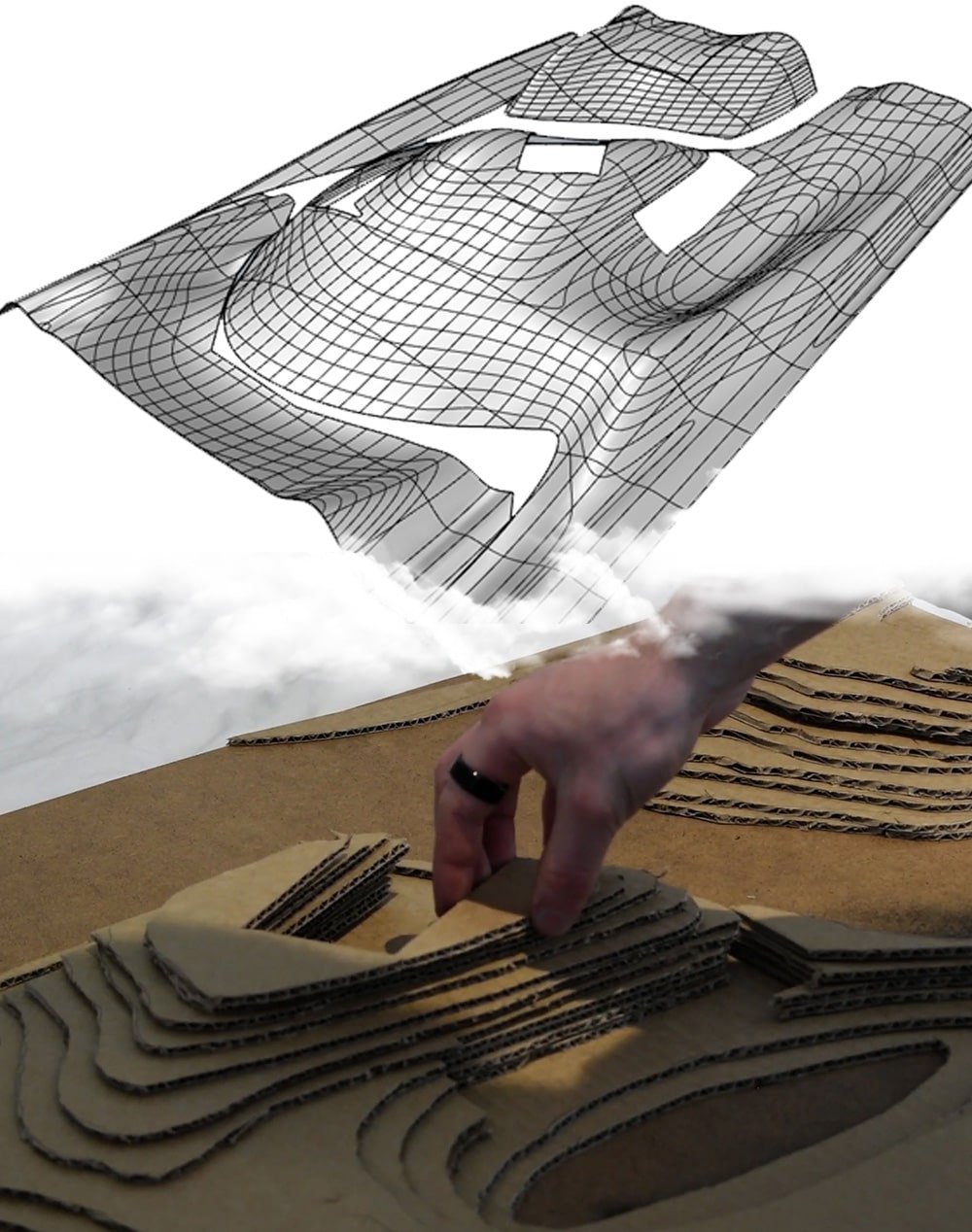 What Will I Learn?
You'll learn how to generate a site's topography using SketchUp and Google Earth
You'll learn how to import a model from SketchUp to Rhino
You'll learn how to turn extract contour lines from the virtual model using Rhino's contour command
You'll learn how to use the Rhino contour model as a reference to create a physical site contour model that is to scale
You'll improve your Rhinoceros 3D software skills and knowledge
You'll improve your SketchUp skills and knowledge
Introduction to the Project
Rhino: Creating a Site Model
Creating the topography for a site in Rhino by generating it in Sketchup using Google Earth.
Rhino: Creating the Contour Model
Physical: Modelling the Contoured Site
About the instructor
Kyle is a fifth year Master of Architecture student with experience in commercial and residential architecture and design firms. Kyle has been teaching architecture online since 2019.