If you're going to be an architecture student soon, you might be wondering if you need a laptop. The question also arises if you should buy a laptop or a desktop PC? I explain whether you should get a laptop as an architecture student and if it's even required.
Do Architecture Students Need Laptops?
I've already made a video on what specs you should have for your architecture laptop or computer, but I want to talk about if it's actually required to buy a laptop as an architecture student, and if you should get one.
In this video, I share my experiences through the last 5 years of high school and as an architecture student to help you choose whether you need a laptop or computer for architecture school.
But I wanted to answer the question if it's required to have a laptop? Or, can you get away with not having one?
A lot of students think that because it's the "norm" to own a laptop, that it's essential for you too. But, that's not the case. As you'll hear in the video, I don't own a laptop, and I'm a third-year architecture student.
Instead, I own a desktop PC. It's not portable, but that's what suits me.
Watch the video to find out if you need a laptop as an architecture student!
Or, Stream On Your Favourite Podcast Platform!
Should I Buy a Laptop for Architecture School?
"… so yes. I do think you need a computer as an architecture student. It's vital for your success as an architect.

You do need the software, you do need the programs that will let you design.

However, whether you need a laptop or PC, it's totally dependent on the way you learn and the way you're actually going to use it."
My aim is to help other architecture students succeed in their education so they can later on succeed in their profession.
Help me help others by sharing the podcast with your friends!
If you have iTunes on your computer, or the "Podcasts" app on your Apple device, can you please take 1 minute and leave me a quick rating and review?
To do so, just follow the instructions below:
Reviewing on your Apple device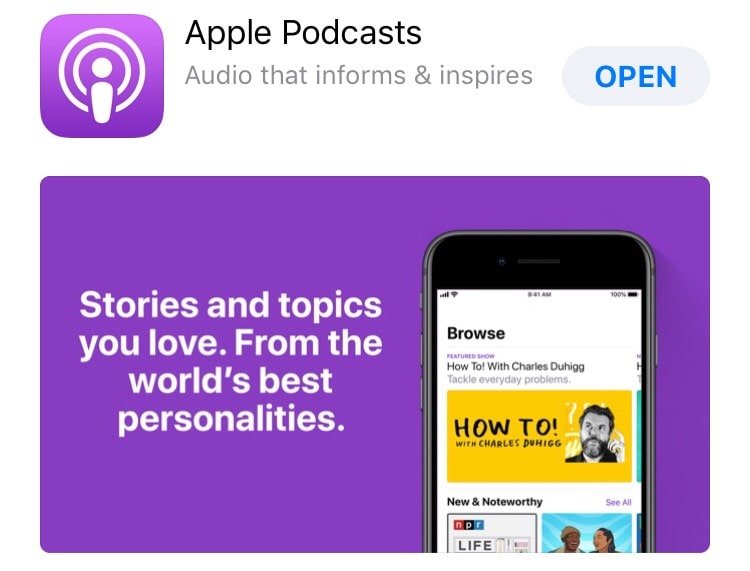 2) After clicking the link above, the Podcast app will open to this page.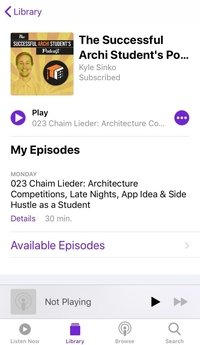 3) Make sure you are subscribed!
4) Scroll down a little bit and leave an honest review of what you think about the podcast for architecture students.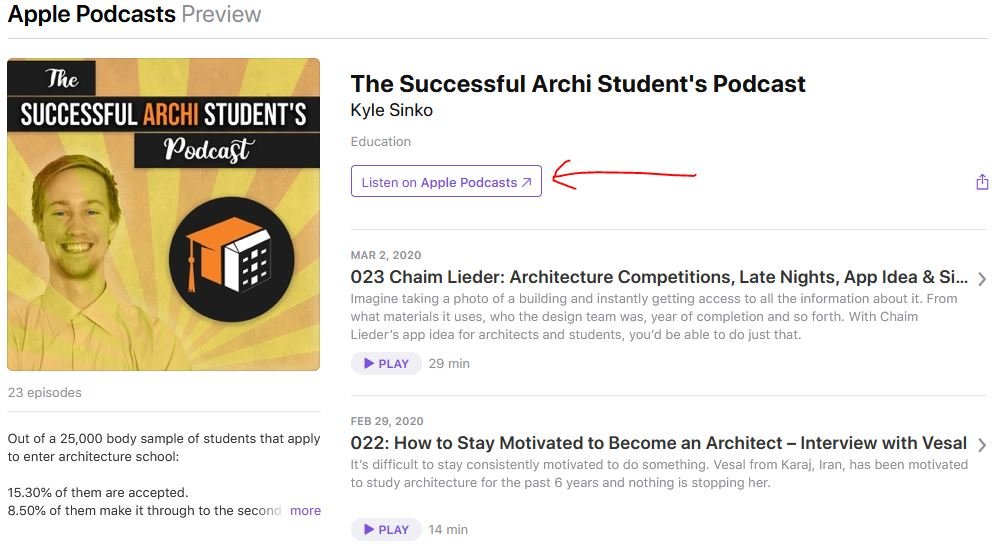 2) Scroll down and leave an honest review about the architecture student podcast.
That's it! Just click submit and you are done!
Thank you so much! I really really really appreciate all the support and your help in getting the Successful Archi Student name out in front of the iTunes audience!
(P.S. If you leave us a review, respond in this thread so I can personally thank you!!)