On today's tutorial, learn how to create a section or plan cut in your 3D model using the FREE version of Sketchup.
This is the quickest and easiest way to create a section or plan cut in your 3D Sketchup model.
I hope you enjoy the video! Feel free to discuss anything in the comments below. I respond to every comment 🙂
The Quickest Way to Create a Section or Plan Cut in Sketchup
How do I quickly create a plan or section cut in Sketchup?
Firstly, to quickly create a section plan or cut, make sure your section planes and section cuts are turned on.
Go to View > Tick Section Planes and Section Cuts
Next, locate to the "Tools" menu bar and select "Section Plane".
Using the arrow keys, lock to the plane you wish to quickly create a section cut through. For example, if you wish to cut through the building using a plan view – simply press the up arrow key to lock onto the blue horizontal axis.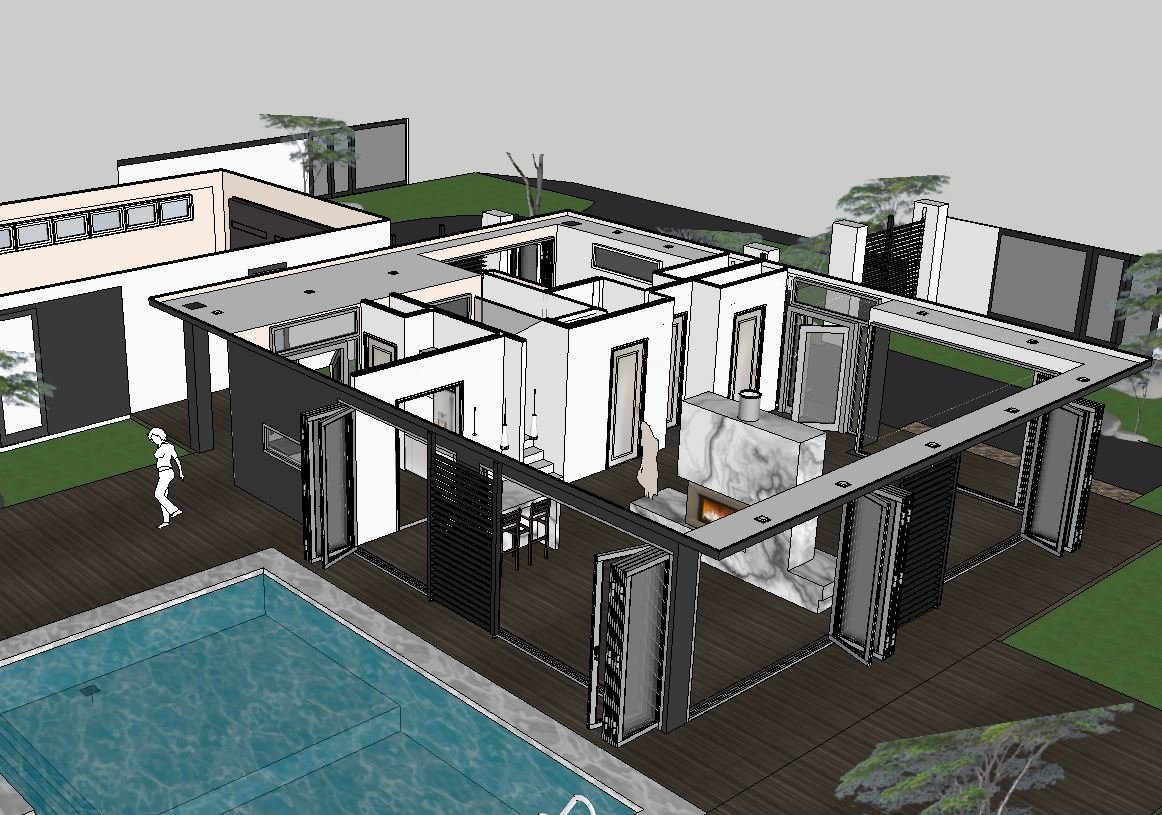 You have now created a plan view section cut. Woohoo!
DO YOU HAVE A QUESTION YOU WANT ANSWERED?
If you have a question you want answered or discussed, feel free to post it on the forums so I can see it!
The Best Community of Architecture Students
Other students might even join in on the discussion and answer it for you.
If not, I'll answer it on the next Q&A episode of the podcast!