architectural model making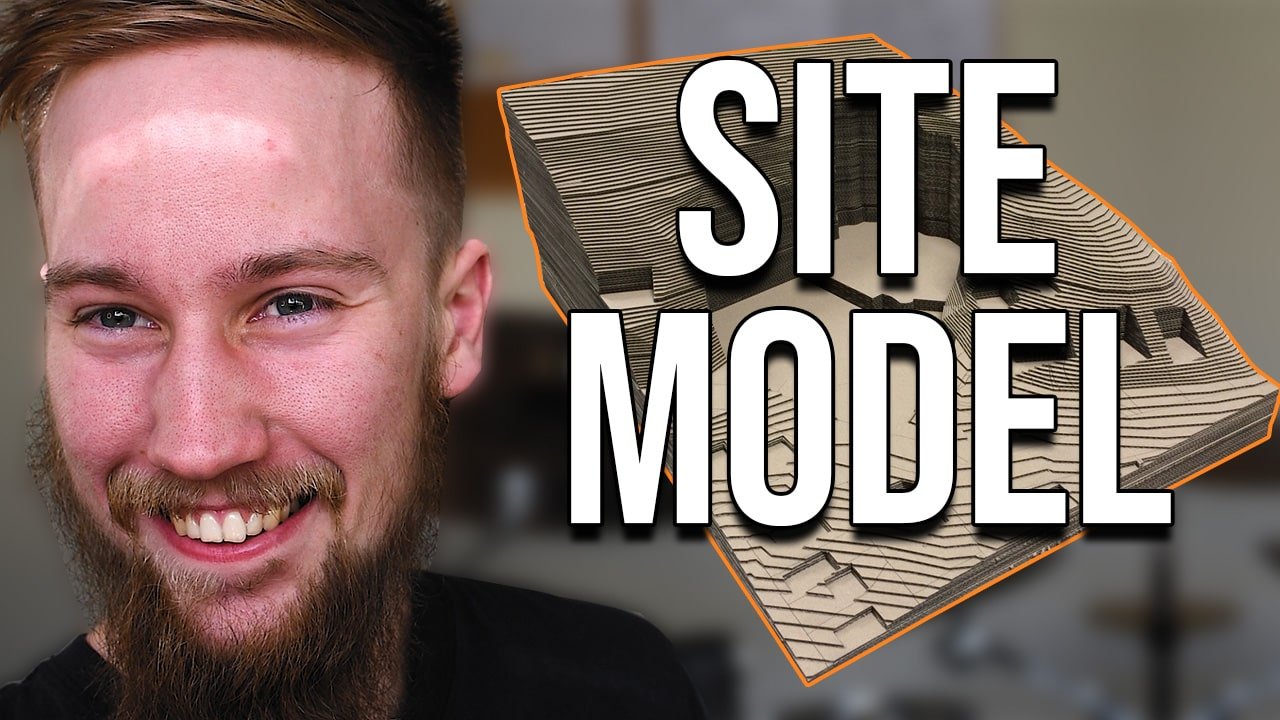 Architecture Site Model Tutorial – Learn how to make a contoured site model quickly and easily for your architecture project.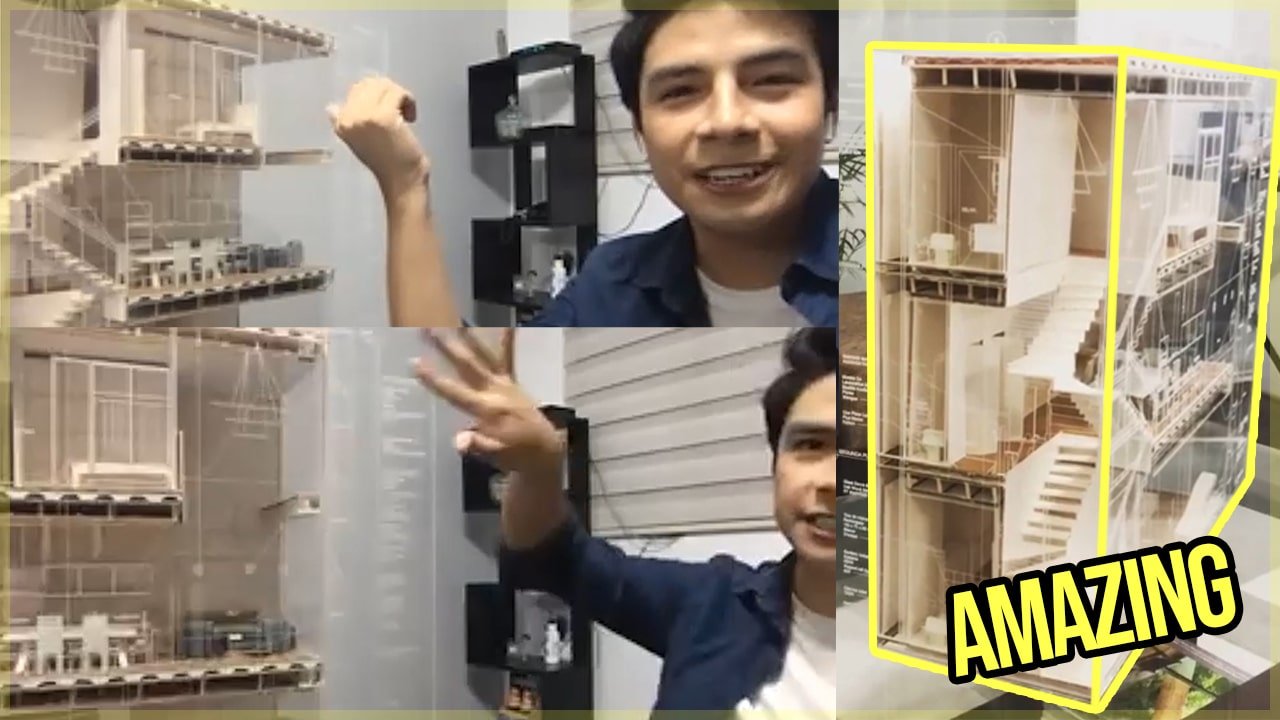 This 1:25 SCALED MODEL IS INCREDIBLE! In today's episode of the Successful Archi Student's Podcast, final year architecture student Jose Maria Alania explains his process of how he created his scale model of a triplex design.
5 Model Making Tips for Architecture Students 4 minute read I'm overwhelmed to have gotten such positive feedback from the last article on drafting tips, so I thought I'd send another, only this time I'm writing 5 model making tips for architecture students! So, model making, like drafting, isn't something that every architect or student …