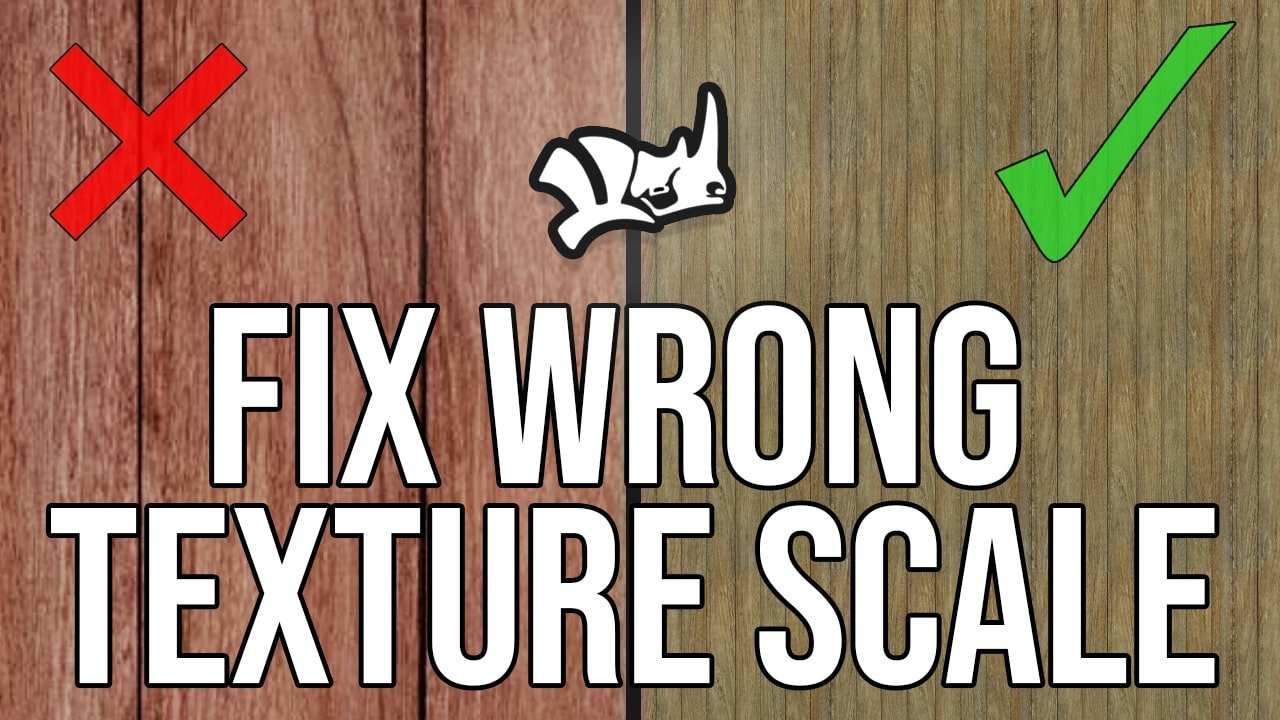 Resize an object's material texture to the correct scale with this Rhino and Vray Tutorial.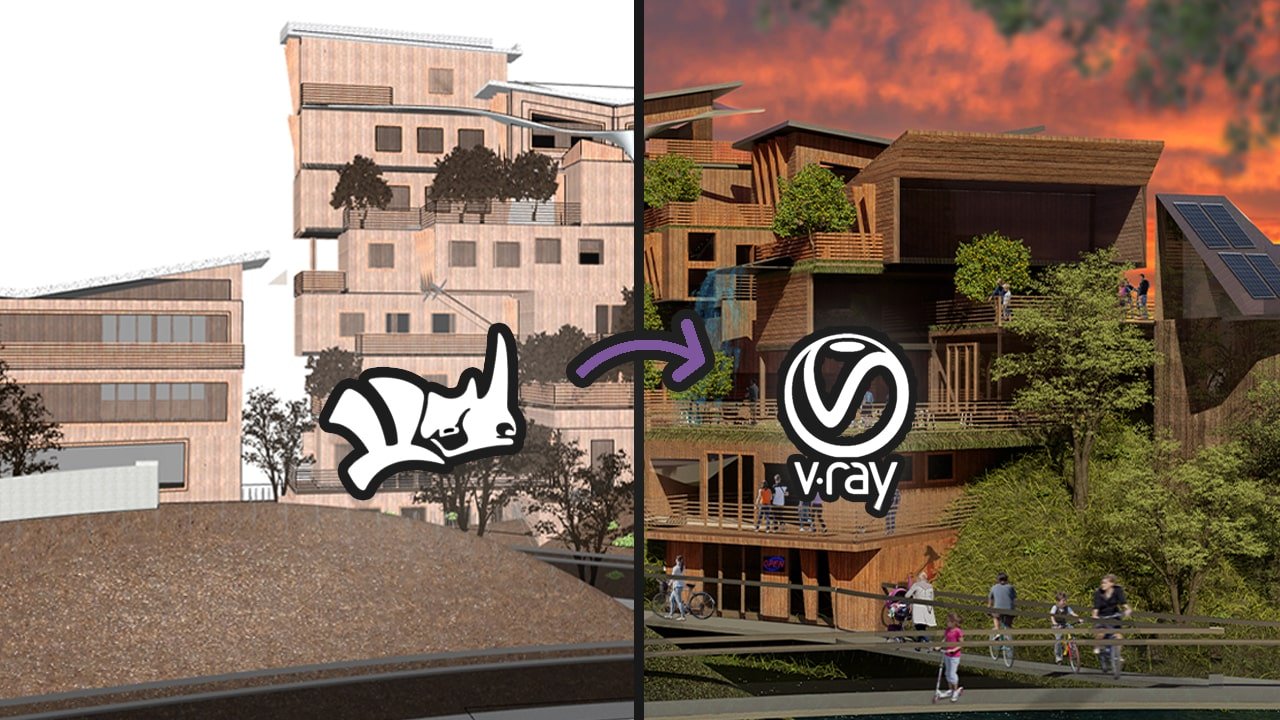 Learn Vray for Rhino to produce beautiful, next-level renders. This is how to render using Vray for Rhino – a tutorial for students and beginner architecture visualisers.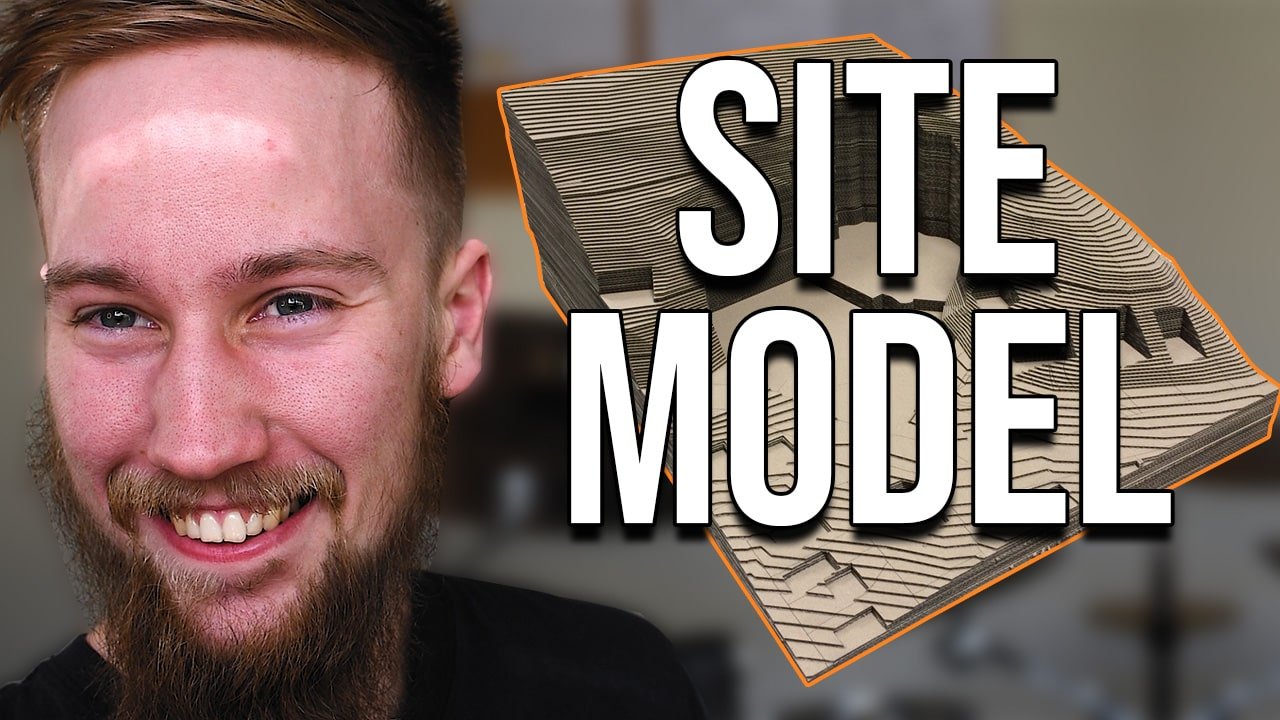 Architecture Site Model Tutorial – Learn how to make a contoured site model quickly and easily for your architecture project.