Everything You Need To Succeed
Free Resources to Improve Your Education
"Formal education makes one a living, but self-education makes one wealthy."
We post a new article every week on everything architecture and student success. Subscribe to our email list to stay up to date.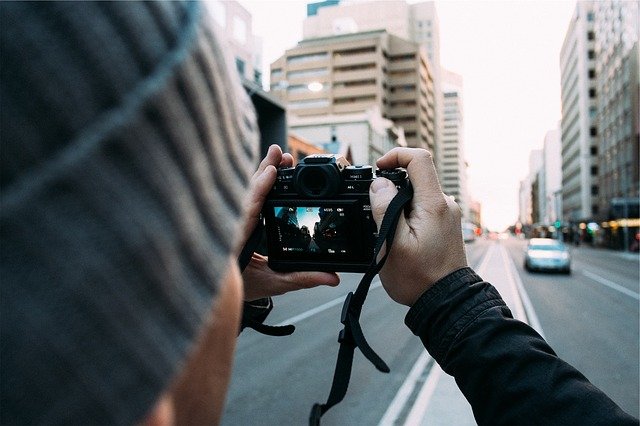 Check out our range of videos that teach, inspire and entertain. We have videos on architecture tips and tricks, motivation and advice for students with videos being released every week.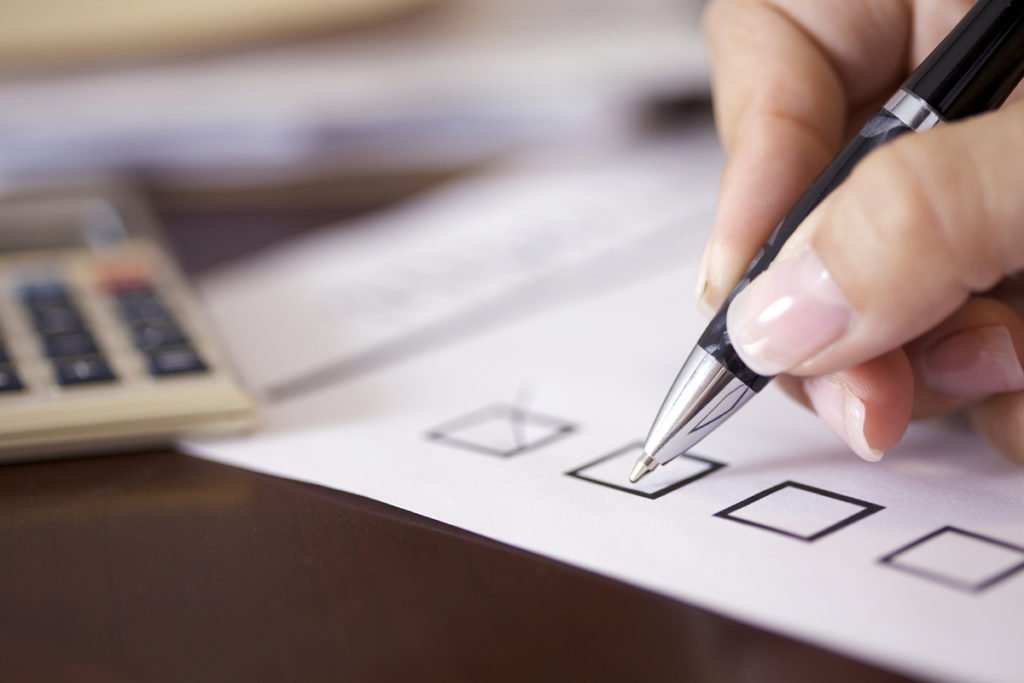 Are you on track to being a successful architecture student? Review our free checklists to find out.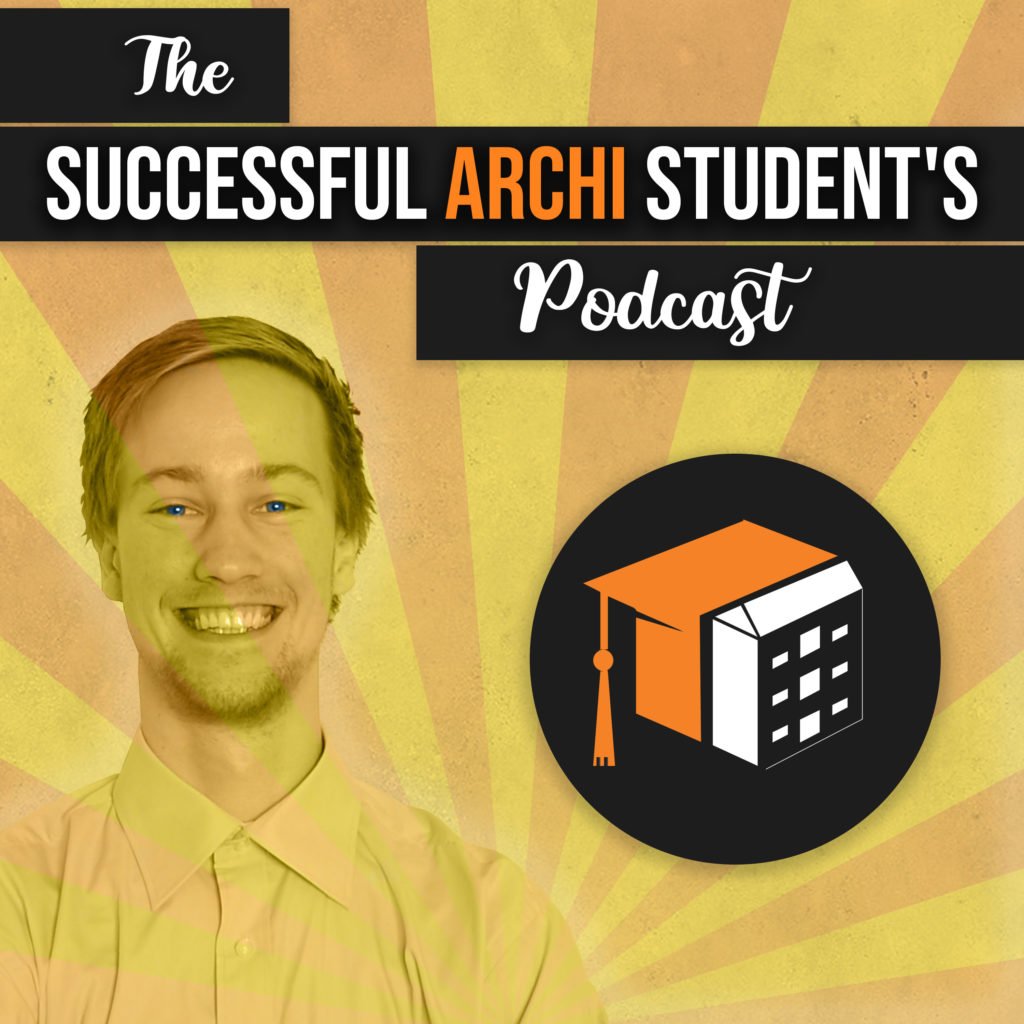 On the podcast, you'll hear from practicing architects, other successful students and myself, Kyle, a third year architecture student from South Australia. Doing so, you'll learn the tips and tricks to excel past the rest of your cohort and build the skills needed to take your work to another level.
Instagram is often a tool that distracts one from being productive. Why not follow @successfularchistudent and turn on post notifications to transform your unproductive feed into an educational source of information, inspiration and advice.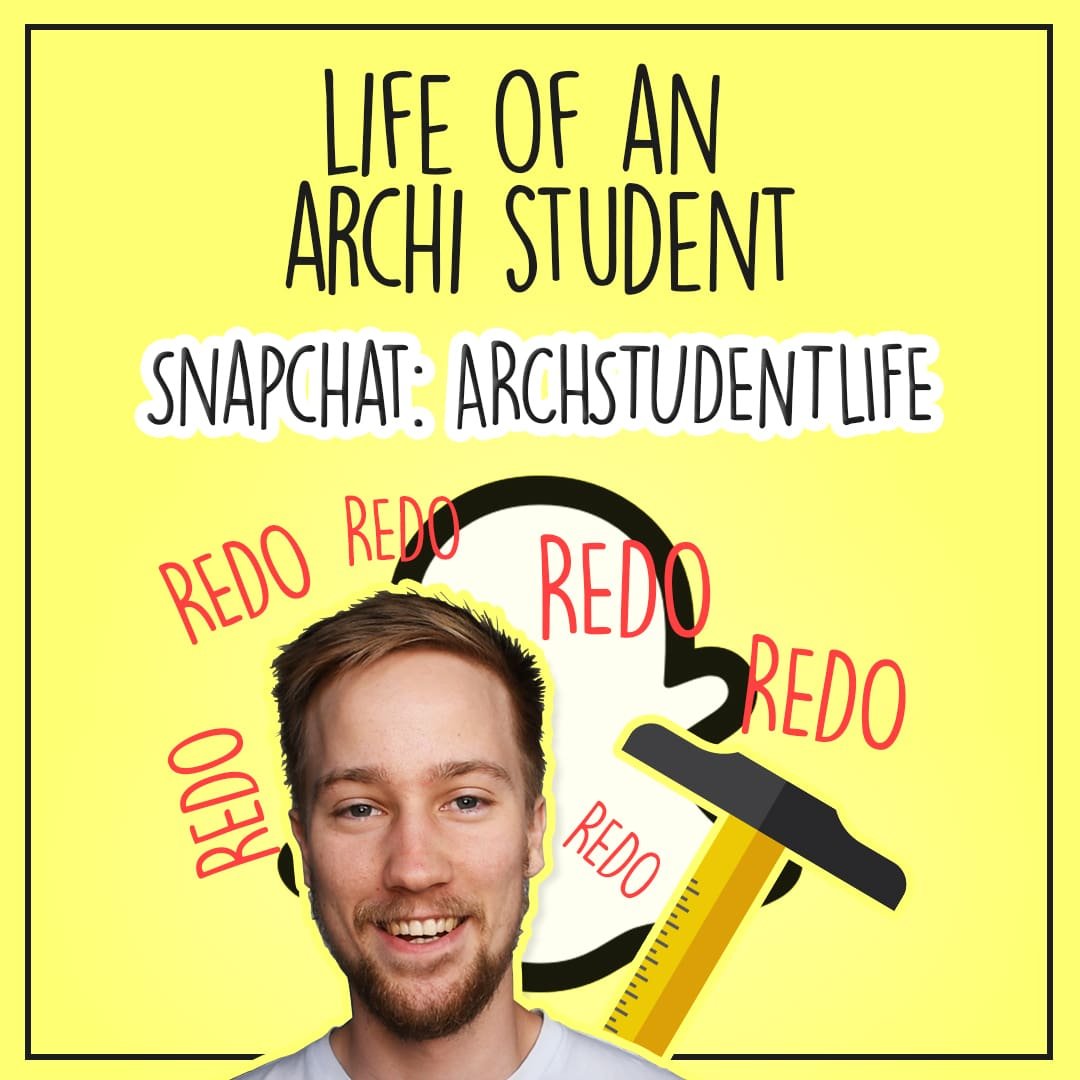 I'll be documenting the rest of my journey through architecture school. As a third year architecture student, I get asked tons of questions daily about what it's like to study architecture. Snapchat is a way to get an insight into my day, for me to give any advice or thoughts I have and to showcase my work. Specifically, I'll be documenting daily the work I do, any crits or presentations I do, my 20 day internship at a firm later in this year and everything else I find will provide you with value. Add me: ArchStudentLife
Give yourself the edge you need to succeed as a student. Courses for architecture programs from basic to advanced. We also provide courses that will help you succeed in life - not just as a student - focusing on topics such as finance, entrepreneurship, success, happiness, networking and so forth.
Choose from over 30 books that will help you on your journey to becoming a Successful Archi Student. These are my favourite reads that I suggest you get your hands on.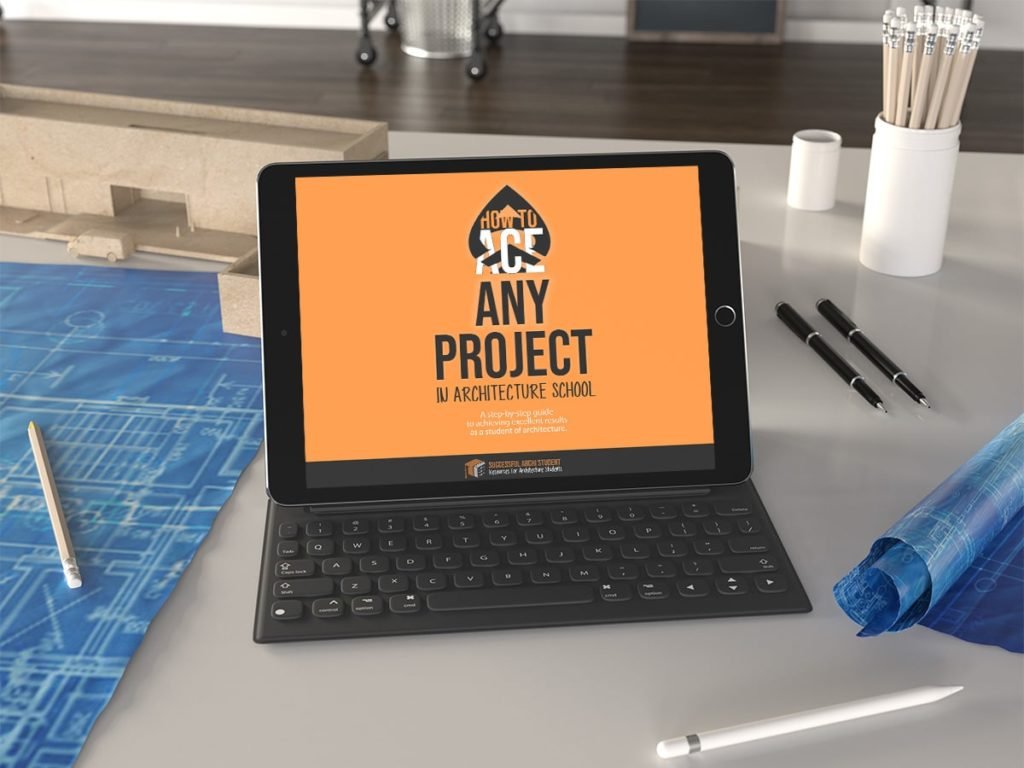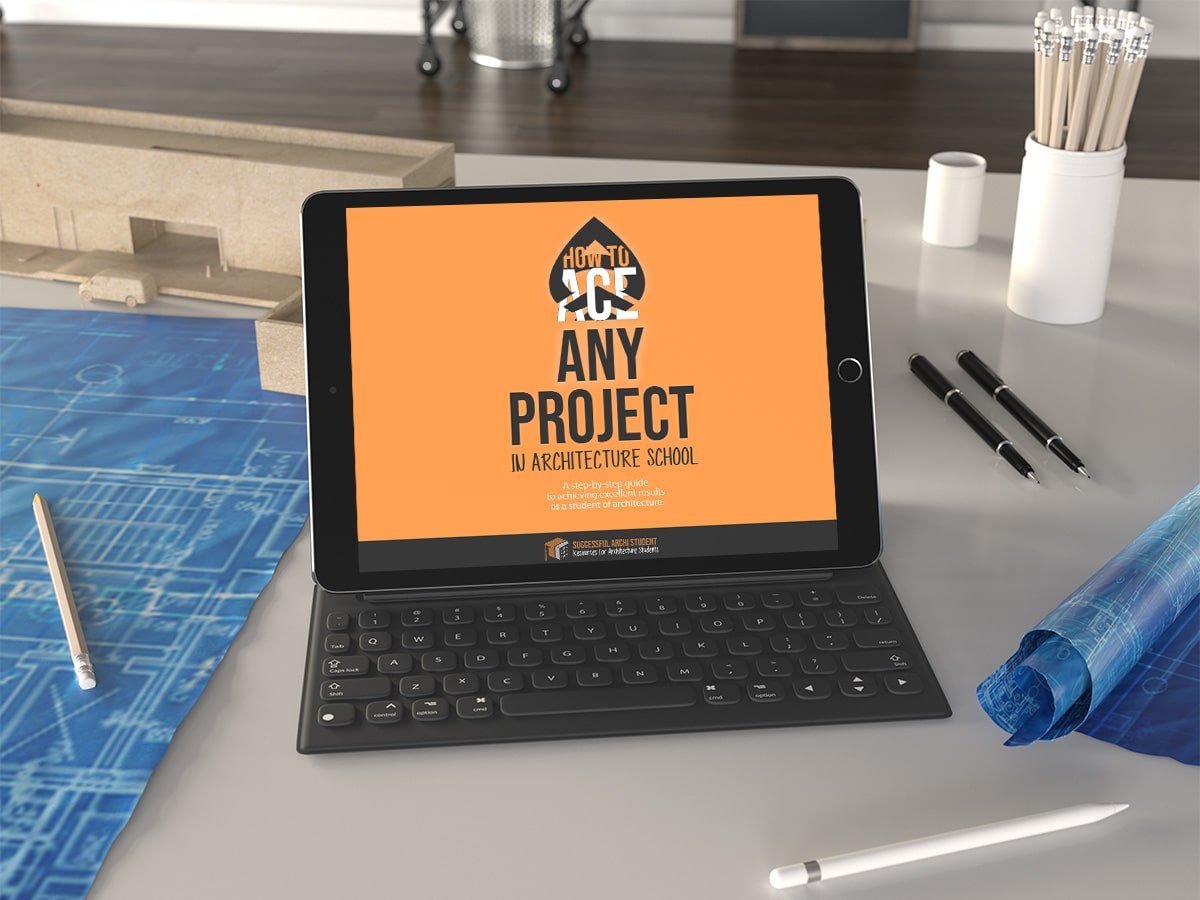 Learn how I went from being a straight C student to getting consistent high distinctions. Implement what you learn with the step-by-step processes. Find out what other students do to design outstanding work. Boost productivity and the quality of your work by working less! All in an interactive format with images, animations and illustrations!
Grab your Architecture Essentials