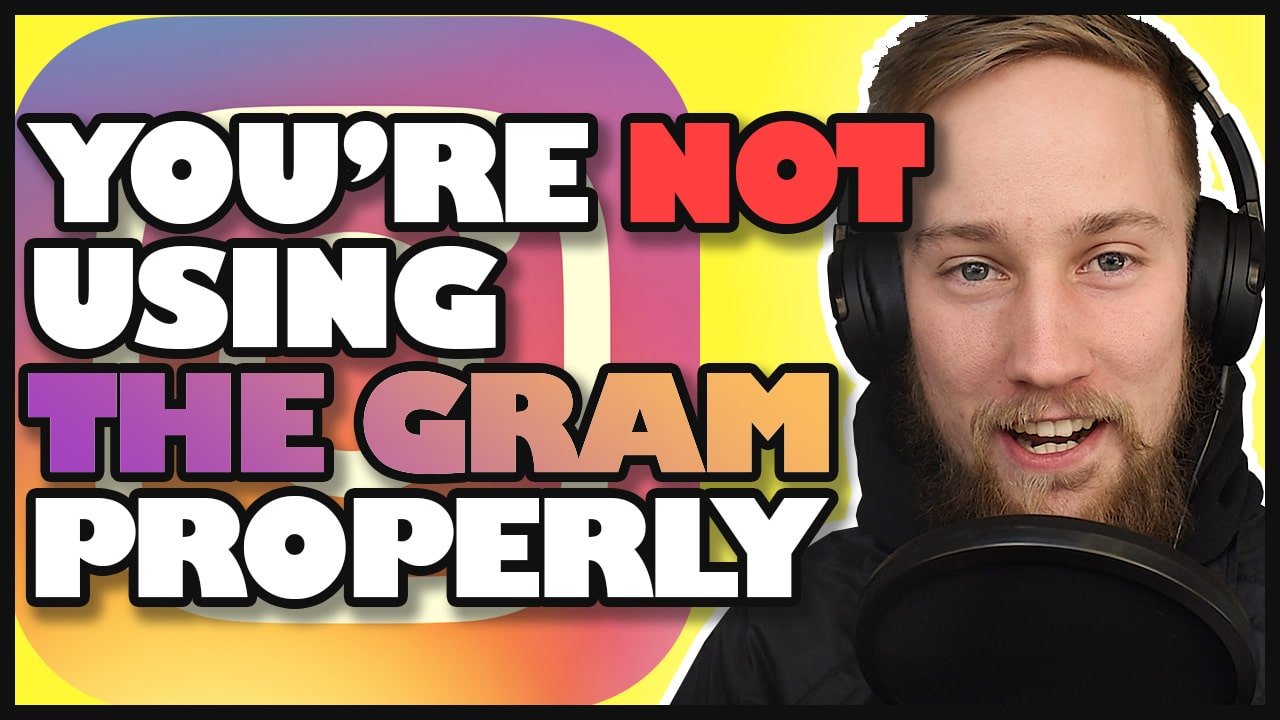 If you're an architecture student you're more than likely on Instagram. You might even have an account for your architecture work.
That's great. But, as a student, there's sooo much potential for you on Instagram that most students don't realise.
Instagram is an incredible tool for networking, finding and creating job opportunities, building important relationships with those in the industry and receiving local and global recognition for your work.
All you must do is use Instagram properly.