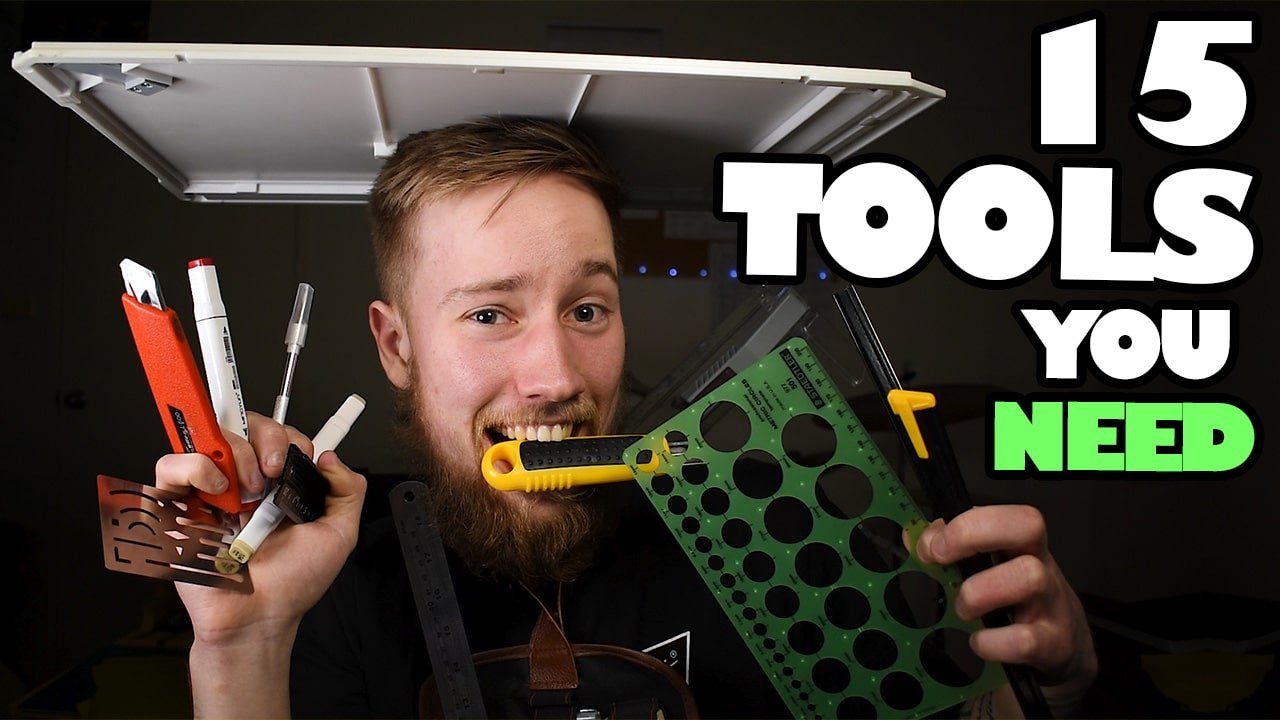 Want to be a good architecture student? You need the best tools. Here are 15 of the top essential tools for architecture students.
You might be starting architecture school soon or you might just want to upgrade the architectural tools you have. It can get overwhelming as to what tools are essential and which are not needed.
I thought I'd collate 15 of the best tools for architecture students because I never had a resource like this when I first started architecture school.