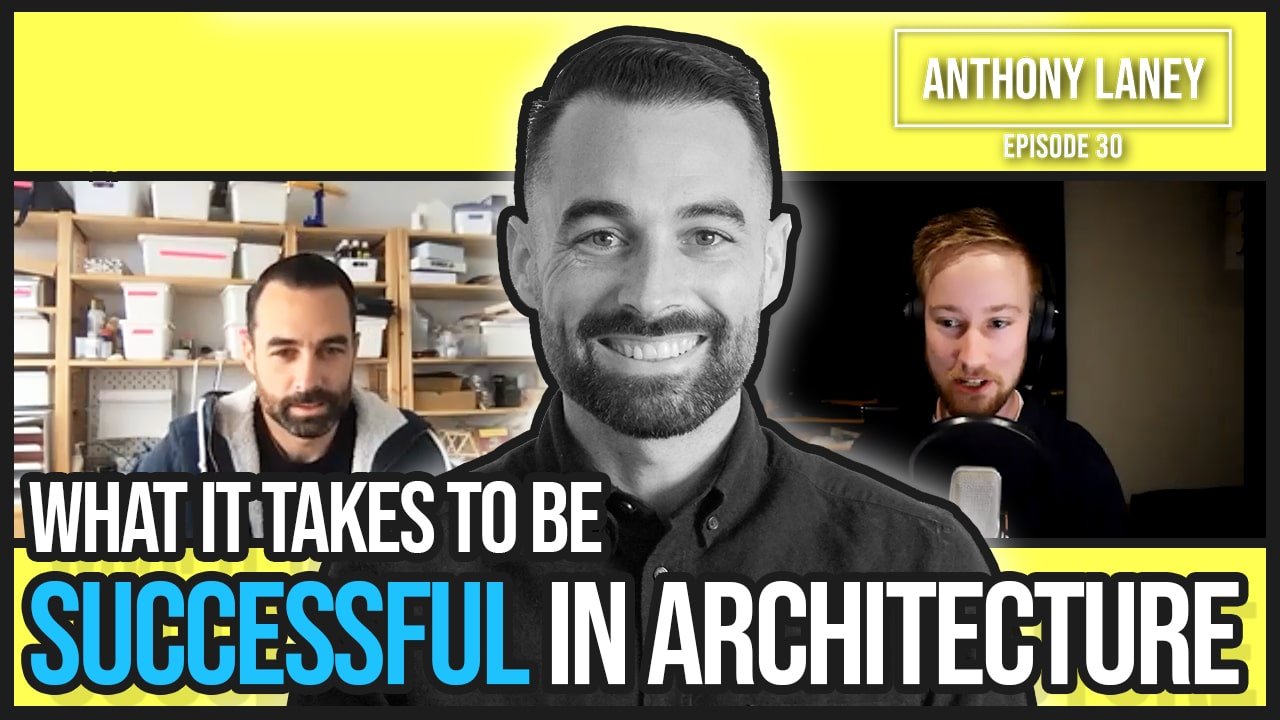 In this special hour-long podcast, I interview Anthony Laney.
Anthony is a founding partner of Laney LA, a "high-tech, high-touch" architectural firm in California.
6 years ago, Anthony was told by a mentor that he wasn't "running on all cylinders".
Although he had a comfortable and secure job as a Project Manager at a respected firm, he decided to give this "entrepreneurship" thing a go.
With a warrior's spirit, Anthony has managed to learn an abundance of skillsets to help make the dream of running his own firm possible.
6 years in, Laney LA now has 12 staff members with no signs of slowing down.
Today, we have a conversation about how it all became possible.
We dive into the journey he took to go from architecture student, to successful firm director, and what you can do to start your own journey.