Congratulations! You've now got access to the Beginner & Intermediate Revit courses.
Ready to add Rhino to the mix?
You'll learn how to create a waved facade in Rhino and import it into Revit to start documenting.

This is the workflow I use for most my projects. It speeds up the modelling process and will allow you to create some beautiful geometries you can't create in Revit.
Learn How to Create A Waved Fin Facade + More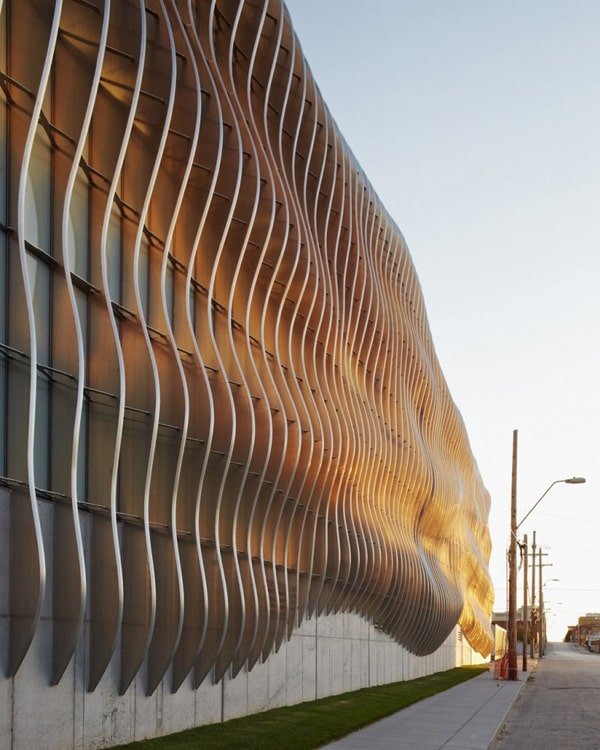 Here's What Other Students Have to Say




Join Hundreds of Other Students in The Course