Hey archi students! I've been recently thinking about how I can get the podcast out to more students to help them with their education.
I spend 30+ hours a week (usually in the early hours of the morning) filming, editing and publishing content for the podcast.
I don't ask much from you guys, but I really could use your help now by leaving a review on iTunes.
If you have iTunes on your computer, or the "Podcasts" app on your Apple device, can you please take 1 minute and leave me a quick rating and review?
To do so, just follow the instructions below:
Reviewing on your Apple device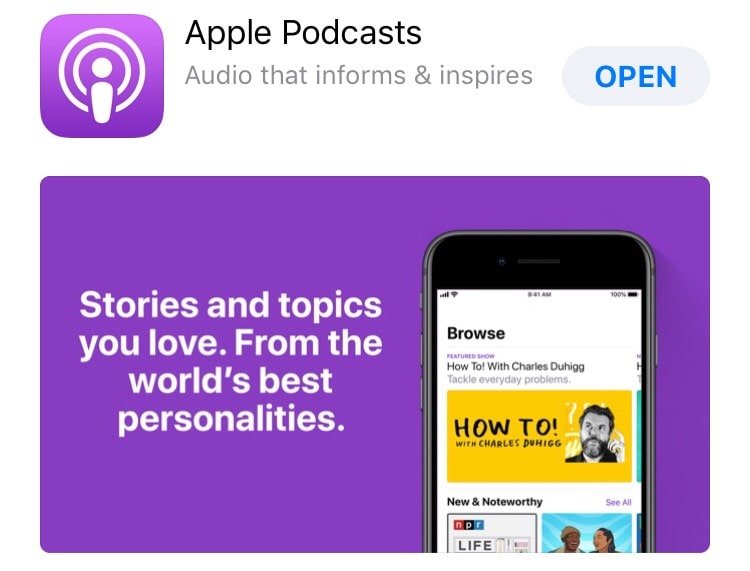 2) After clicking the link above, the Podcast app will open to this page.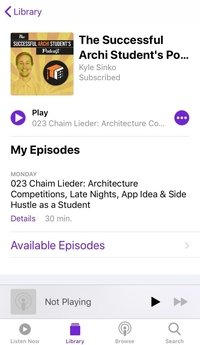 3) Make sure you are subscribed!
4) Scroll down a little bit and leave an honest review of what you think about the podcast for architecture students.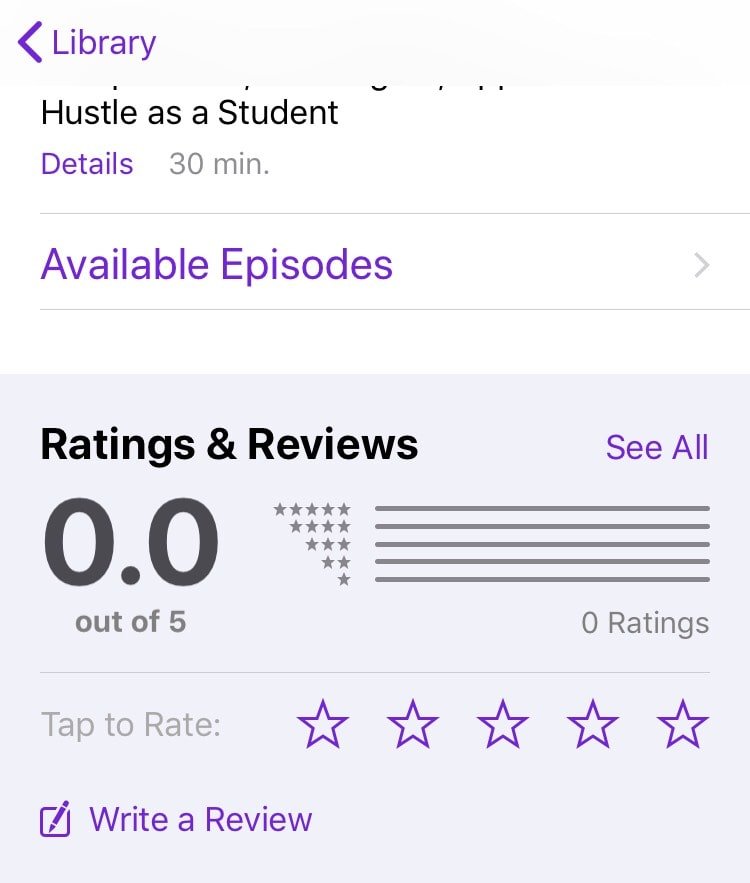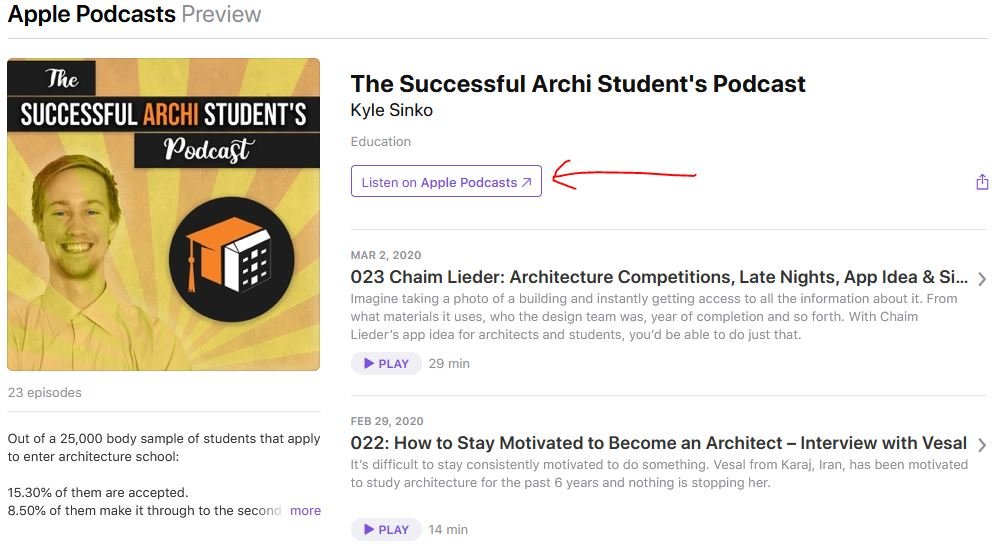 2) Scroll down and leave an honest review about the architecture student podcast.
That's it! Just click submit and you are done!
Thank you so much! I really really really appreciate all the support and your help in getting the Successful Archi Student name out in front of the iTunes audience!
(P.S. If you leave us a review, respond in this thread so I can personally thank you!!)