What is Successful Archi Student, anyway?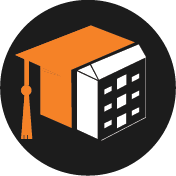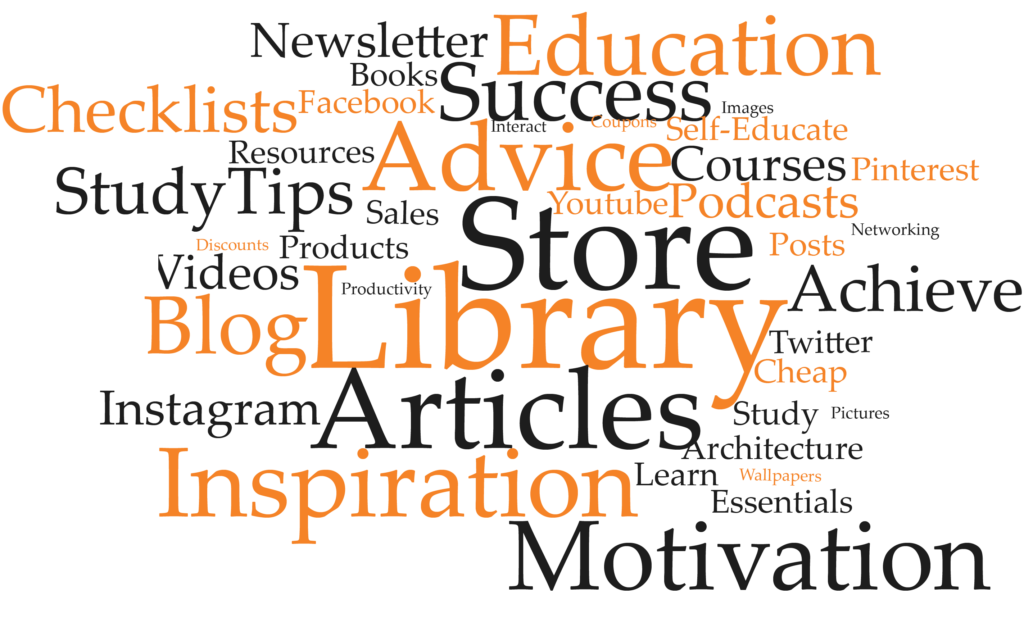 We are a lot of different things, for a lot of different people . . .
In fact, we are all of these things:
And so much more FOR YOU. . .
So, you can choose where to begin and if you need anything from us, we'll be right here waiting.